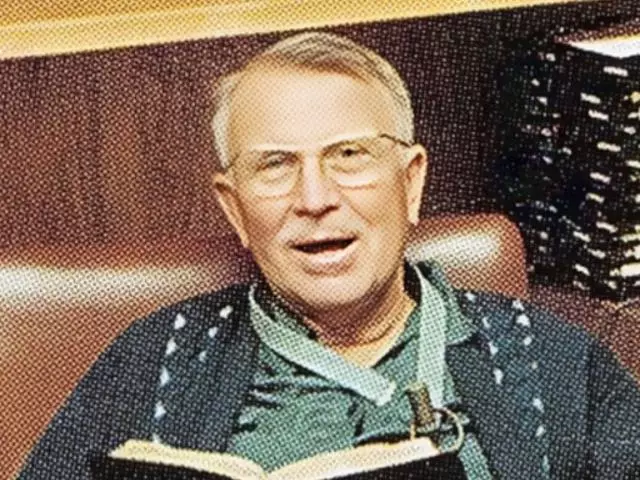 Questions & Answers 3035
December 12, 2020
1) What is your position on altar calls?
2) Can you explain the symbolism in Psalm 22:21?
3) Did Jesus' soul go to a place of torment to suffer the flames of hell for us when He died?
4) What is the meaning of the name of Boaz in the book of Ruth?
5) When will the Rapture occur, before or after the Tribulation?
Featured Resources From Thru the Bible - Questions & Answers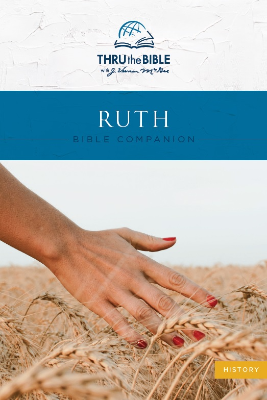 Ruth Bible Companion
The book of Ruth is one of the most passionate, pure love stories of all time. "The beauty and excellence of this story cannot escape even the most casual reader," says Dr. J. Vernon McGee. God uses Ruth's story to show us how His love breaks down racial and religious barriers. Discover the Savior in Ruth as our ultimate Kinsman-Redeemer—the One whose love made redemption possible.
Download Yours