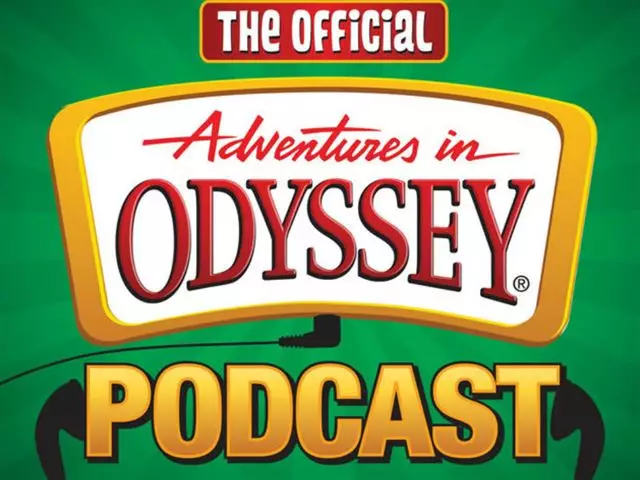 November 13, 2013: The voice behind Dr. Lilly Graham and preview the first Odyssey Adventure Club episode
November 13, 2013
Lori Tritel (voice of Lilly Graham) talks about playing recent emotional scenes on Odyssey, and how to practice for acting. PLUS: Hear a scene from "The Launch," the first show for the Odyssey Adventure Club!
Featured Resources From The Official Adventures in Odyssey Podcast

Adventures in Odyssey #11: It's Another Fine Day
The new, digitally remastered Gold Audio series is available in collector's sets featuring the classic episodes as you remember them - only better! The new CD format includes bonus tracks, fun facts, and behind-the-scenes details from the writer's notebook.
Get Yours