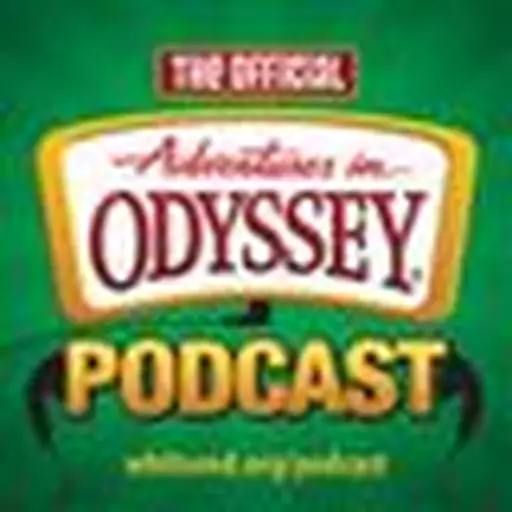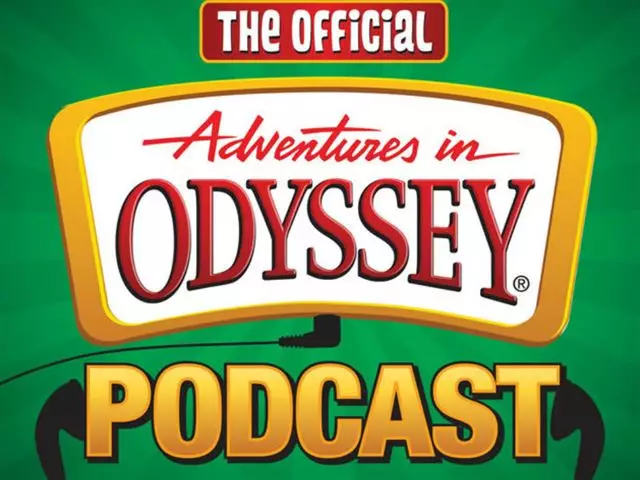 March 27, 2019: Marshal Younger returns to the studio for the first time in over a decade.
March 27, 2019
Writer/director Marshal Younger talks about "Between Camp and a Hard Place", where he got his ideas for camp stories, and whether he was ever in a hard place during production.
Featured Resources From The Official Adventures in Odyssey Podcast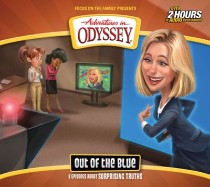 Adventures in Odyssey #68: Out of the Blue
Jaws drop and eyes are opened at the surprises happening around the town of Odyssey. Everyone is finding or learning something unexpected When Connie's roommate Jillian sets out to find a job, the hunt takes her all over town. But whether it's destroying a window display at Triple J Antiques, causing chaos at Odyssey General Hospital, or trying her hand at meteorology, she just can't catch a break. Will she ever find the perfect fit for her unique skills? Meanwhile, Penny and Wooton have a wonderful surprise to share when her parents come for a visit--if they can ever find the right time to tell them. And Wyatt resorts to using extraordinary methods when he uses a lie detector to show his sister Bridget how much he misses hanging out with her. But the biggest surprises won't be revealed until you listen to these six adventures. Don't miss a single twist, turn, or bombshell in Odyssey.
Get Yours