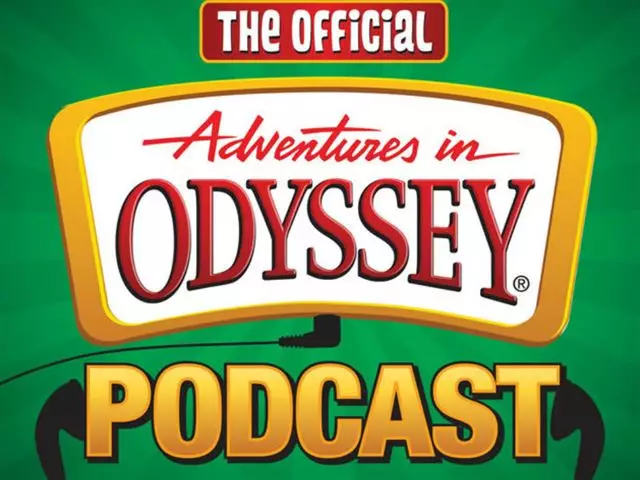 Jan. 9, 2013: The Grand Design Avery Awards Voting, plus Ask the Producers!
January 9, 2013
Dave Arnold and Paul McCusker answer your questions looking back at album 56 ("The Grand Design") and looking ahead to album 57. Plus, Bob and Jesse announce the nominations for the Avery Awards.
Featured Resources From The Official Adventures in Odyssey Podcast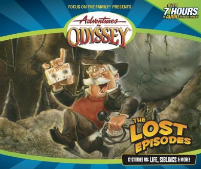 Adventures in Odyssey #00: The Lost Episodes
You've found The Lost Episodes of Adventures in Odyssey Since this fun filled audio drama began, there's been a handful of programs that never found their way into regularly-released albums--until now The Lost Episodesfeatures classic stories from the early days of the show with engaging antics and adventurous frolics as the characters of Odyssey bring biblical principles to life. Featuring the voice talents of Hal Smith, Katie Leigh, Will Ryan, Walker Edmiston, and Dave Madden.
Get Yours