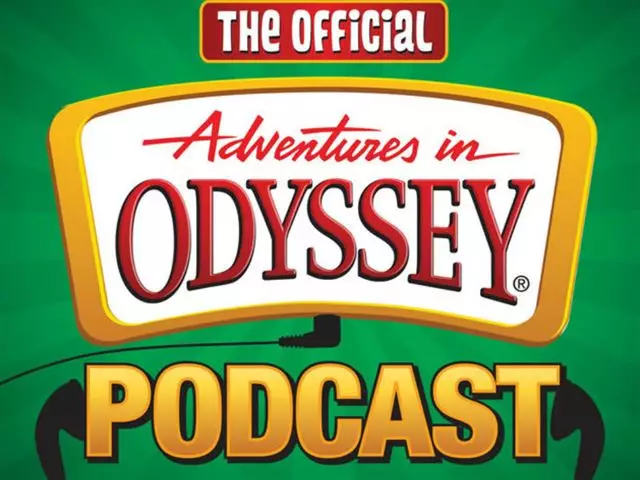 Abigail Geiger explains what a writer apprentice is ... and how her position led to "For a Song"
October 20, 2020
Abigail Geiger was a writer for years before she joined the Adventures in Odyssey team. But she had no idea what it took to write an Odyssey script. Now she's written four - including an episode in album 69 titled "For a Song."
Featured Resources From The Official Adventures in Odyssey Podcast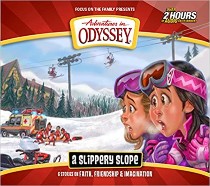 Adventures in Odyssey #71: A Slippery Slope
Adventures in Odyssey audio dramas release the imagination of both young and old as listeners follow a host of characters through adventures in the town of Odyssey. Geared towards kids ages 8 and up, these audio dramas teach biblical truths and moral foundations for children to make decisions from throughout their lives. Perfect for car rides and initiating important conversations with kids.
Get Yours