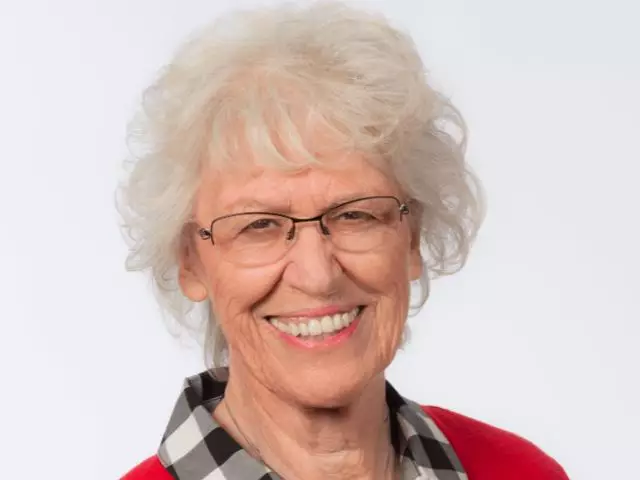 How to Obey the Bible
March 13, 2014
Many of us live a Christian life that's like a saggy bed. We're rock firm on one end and rock firm on the other. We know we've accepted Christ, and we know we're going to heaven when we die. But we sag in the middle. So how do we fix the sag? In this message, Jill helps us learn to obey and apply what the Bible teaches so that we can grow in our faith.

This is the 3rd message in Jill's 7-message series, "Here Am I, Send Aaron," from the Book of Exodus.
Featured Resources From Telling the Truth for Women

God's Peace for You is Perfect!
In his book A Peace of My Mind and the companion 2-message series Perfect Peace, Stuart Briscoe helps you uncover how you can experience the peace of God in the midst of any circumstance you may be facing.
Order