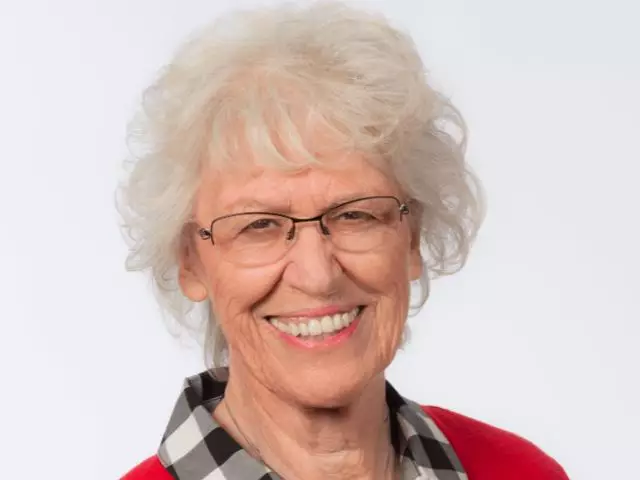 A Night to Remember
September 24, 2015
God will use you, no matter how broken you are, if you are obedient. This is the lesson we can learn from the book of Esther.
Esther started as a simple Jewish girl. But God asked her to be obedient, and she ended up risking her life to go before the king and make a request that her people be saved. She went with the knowledge that she would most likely be killed. But Esther had faith and was obedient.
Based on Esther 6-10, this is the final message in Jill's 6-message series, God in the Shadows.
Featured Resources From Telling the Truth for Women