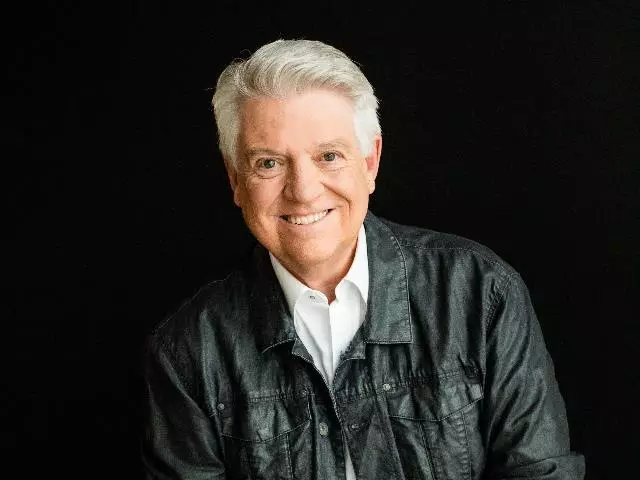 Turning Your Trials Into Triumphs
November 9, 2016
Pastor Jack Graham continues looking at the book of James in this "Best of 2016" series. James deals with life's realities, giving us practical answers to some of life's most difficult questions. Join us for today's PowerPoint, as Pastor Graham brings a message on dealing with the trials that we will surely face.
Featured Resources From PowerPoint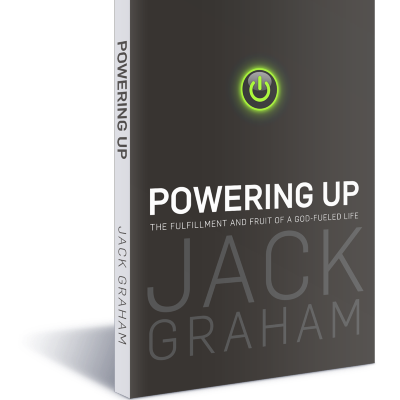 Looking for a Spiritual Re-Start Button?
Anyone living beneath their God-given potential longs for a fresh dose of God's life-changing, habit-altering power. But how does it happen? First you must understand the Holy Spirit's role, then tap into and practice this power. Dr. Graham shows you how in his book 'Powering Up: The Fulfillment and Fruit of a God-Fueled Life.' Get your copy as our thanks for your gift to PowerPoint today.
Request Yours Today!