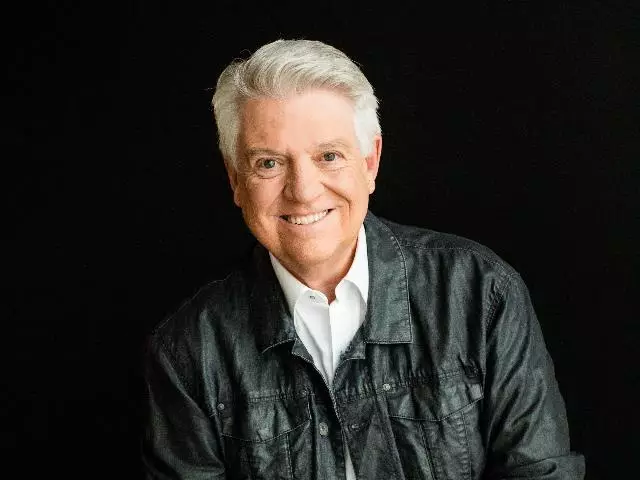 The Freedom of Forgiveness
September 6, 2016
Today on PowerPoint, Pastor Jack Graham begins a critical message series for all Christians "Why Believe?" In his message "The Freedom of Forgiveness," Pastor Graham says he sees the harm done by unforgiveness every day as a pastor. But thankfully, forgiveness found in Christ and forgiveness we can provide to others will set us free!
Featured Resources From PowerPoint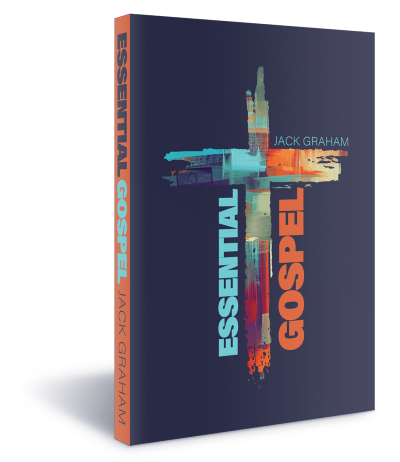 Get Ready for a Revival in America!
In Dr. Jack Graham's new book Essential Gospel, he helps you navigate this perilous landscape of our culture and arise triumphantly, ready to share the essential Good News our world desperately needs to hear. This book has the power to bring revival to you… to your family… to your friends… and to this nation. So request Essential Gospel as our thanks for your gift to share the Good News of Jesus Christ with a world in need through PowerPoint. Thank you!
Get Yours Today!