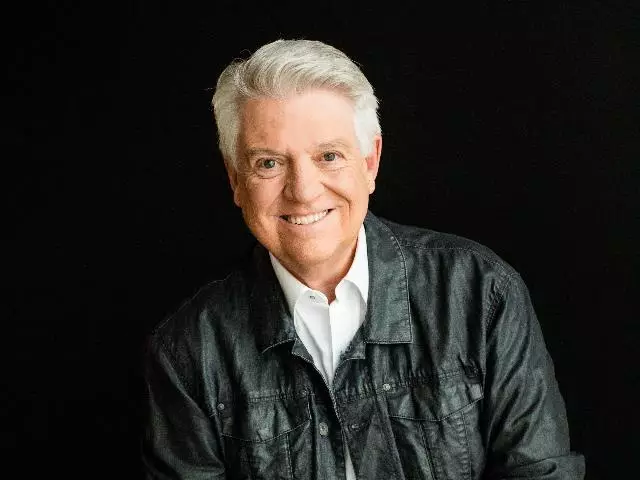 The Collapse of the World System
January 22, 2016
It's nearly impossible for a human being to predict the future— the weather, sports, so much of it is a mystery to us. One thing that we do know is that God's Word predicts the future perfectly. On today's PowerPoint, Pastor Jack Graham takes a look at the question of how we interpret the signs and indicators that reveal what is to come.
Featured Resources From PowerPoint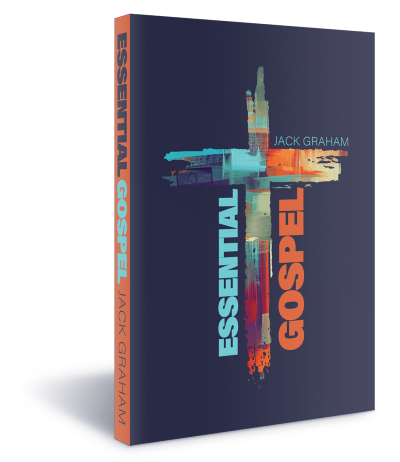 Get Ready for a Revival in America!
In Dr. Jack Graham's new book Essential Gospel, he helps you navigate this perilous landscape of our culture and arise triumphantly, ready to share the essential Good News our world desperately needs to hear. This book has the power to bring revival to you… to your family… to your friends… and to this nation. So request Essential Gospel as our thanks for your gift to share the Good News of Jesus Christ with a world in need through PowerPoint. Thank you!
Get Yours Today!