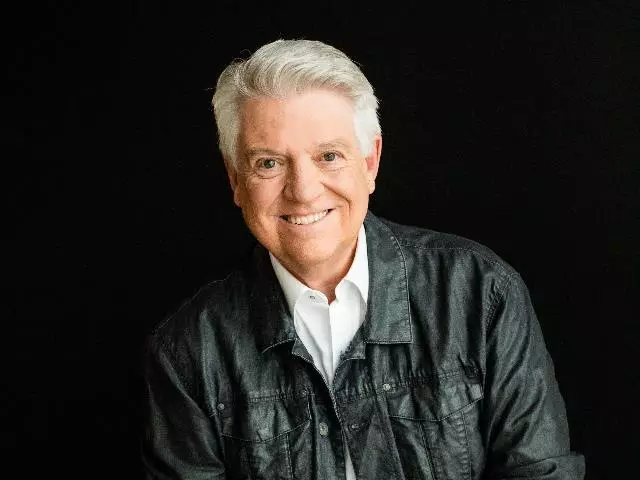 An Endless Hallelujah
June 15, 2015
On today's PowerPoint, Pastor Jack Graham brings a message designed to encourage even greater excitement within us about what heaven will be like. We need not trust the speculations of men when the Word of God is so clear about what waits for us in our Father's house.
Featured Resources From PowerPoint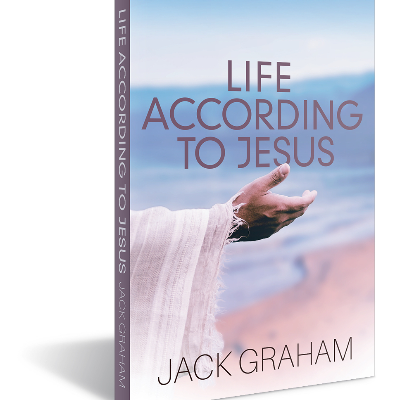 Experience True Abundance in Jesus
Only Jesus can give you the abundant life you truly crave. That's why we want to send you the newest edition of Dr. Graham's Life According to Jesus – our thanks for your support of PowerPoint Ministries. This 80-day devotional leads you through the Gospel of John to discover what a fulfilling life looks like… and how you can experience it in Christ.
Get Yours Today!