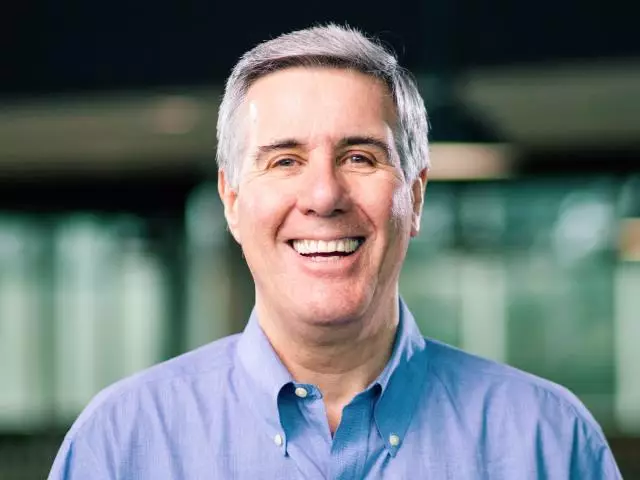 You Are an Unfinished Project
December 31, 2020
Though we are not what we once were before we knew Christ, we are also not yet what we will be when we see Him face to face. In that day, we will be perfected!
Featured Resources From Open the Bible Minute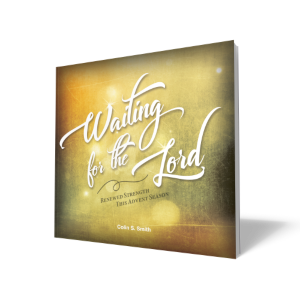 Waiting for the Lord Advent Devotional by Colin Smith
Christmas is the season of joy…but for many it is also a season of feeling worn out, run down, stretched thin. Isaiah 40:31 says, "They who wait for the Lord shall renew their strength." Immerse yourself in Isaiah 40 this advent season. It is full of anticipations of the birth of Christ, and the promise of renewed strength.
Donate Now