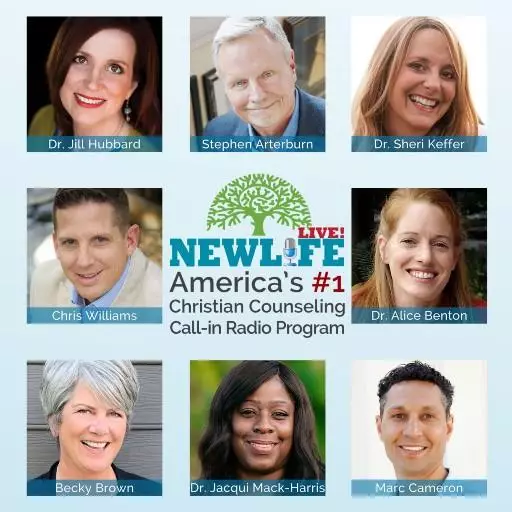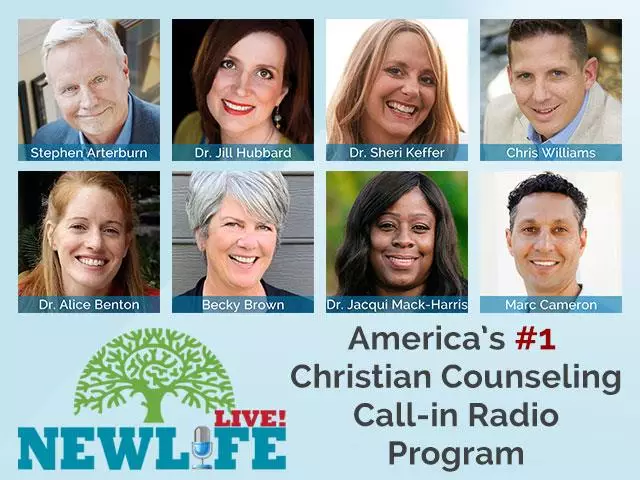 New Life Live: March 5, 2021
March 5, 2021
Hosts: Steve Arterburn, Dr. Dave Stoop, Milan Yerkovich
Caller Questions:
- What can I do to get my 51yo husband interested in sex?
- My borderline wife doesn't feel worthy to stay married; how do I help her stay?
- I have sole custody and always returned the child support from my ex. Am I enabling her?
- My daughter says she never loved her husband, a new Christian. How can I help him?
- After a lifetime of loss and abuse, should I stop reaching out to my toxic family?
- Is it biblically OK to divorce my wife of 30yrs and marry a former girlfriend?
Featured Resources From New Life Live!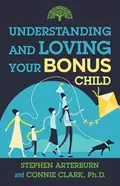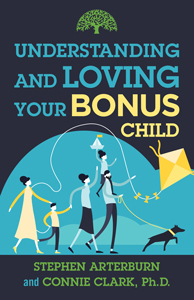 Understanding & Loving Your Bonus Child
Steve Arterburn gets questions about his relationship with his bonus kids from listeners all the time, so he's partnered with Connie Clark to help adults with bonus children. Statistics show that approximately 40 percent of all married parents nationwide have children from a previous marriage or relationship. If you're one of them, you didn't just find a partner when you got married—you got a bonus!
Get Your Copy