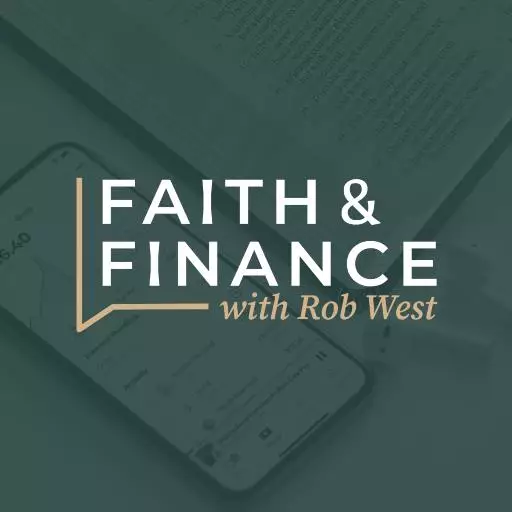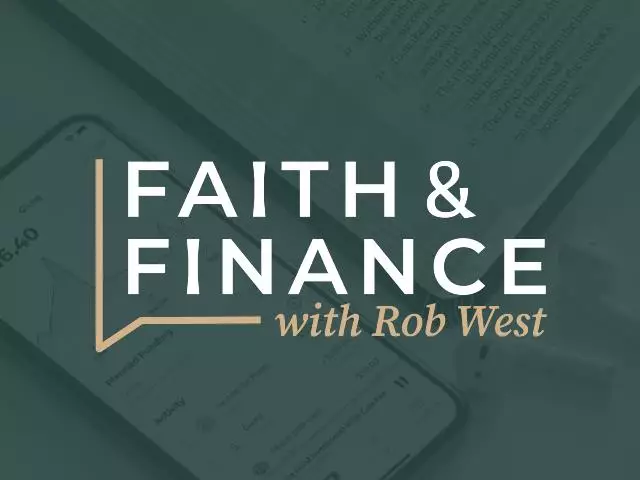 What to Do When You Find Yourself Without Health Insurance
December 26, 2013
As we approach the start of a new year, many Americans find themselves without health insurance, either because of a change in what their employer is providing or because the cost of Obamacare is forcing them out of the market. Howard Dayton and Steve Moore suggest healthy options you can live with.
Then they answer listener questions (800-525-7000 or moneywise@compass1.org) about the following:
"My husband and I are upside down in our mortgage. Two new subdivisions in the area have driving the property tax up, yet they've also saturated the market around here and the property values have dropped. We're able to afford the payments, but just barely. We haven't qualified to refinance. Should we walk away?"
"I'm a recent milary retiree. I have a TSB. Should I leave it in the TSB, or move it to something else such as an IRA or something else? Part of the money is non-taxed because it was earned while I was in a combat zone."
"My wife and I took out a second mortgage eight years ago. We were told it was a simple interest loan. Now they're telling us it's a 'Rule of 78' loan. Is there anything we can do?"
One resource that was mentioned on the program was Howard's book or audiobook,
Your Money Counts
. Be sure to check out this and other great resources to help you manage your money God's way when you visit www.compass1.org. Remember, it's your prayerful and generous financial support that makes it possible to keep MoneyWise on-the-air. We'd be grateful if you would consider helping us by clicking the DONATE tab at the top of the page. Thanks for listening!
Featured Resources From MoneyWise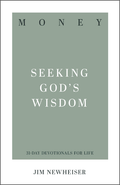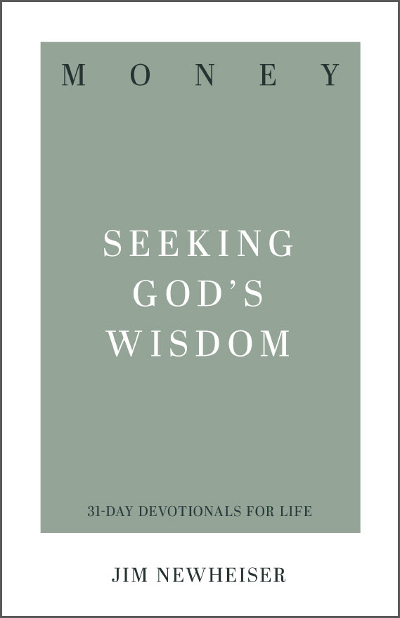 Money: Seeking God's Wisdom 31-Day Devotional
Don't be ruled by external financial pressures and circumstances. Our security is not found in money or possessions. A strong foundation for true financial success usually involves a change in perspective rather than in income. Biblical counselor Jim Newheiser's reflection questions and practical exercises, paired with Scripture's wisdom on financial and work-related topics, point you toward fiscal responsibility on earth and treasure in heaven. In this 31-Day Devotional, biblical counselors and Bible teachers guide you through Scripture passages that speak to specific situations and struggles, inspiring you to apply God's Word to your life in practical ways day after day. Request your copy with your gift of any amount to MoneyWise. Your generous donation helps expand our outreach to share God's financial principles with others.
Get Yours Today!