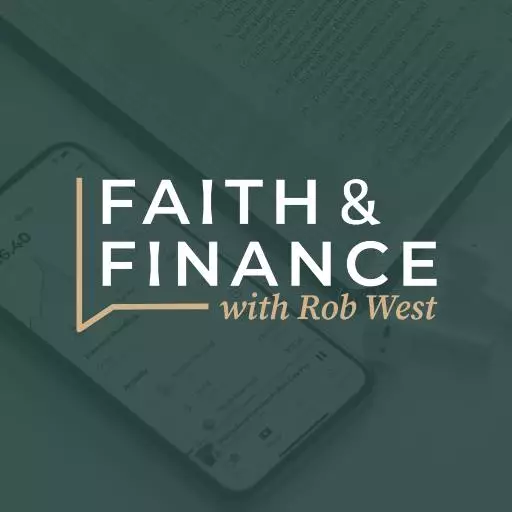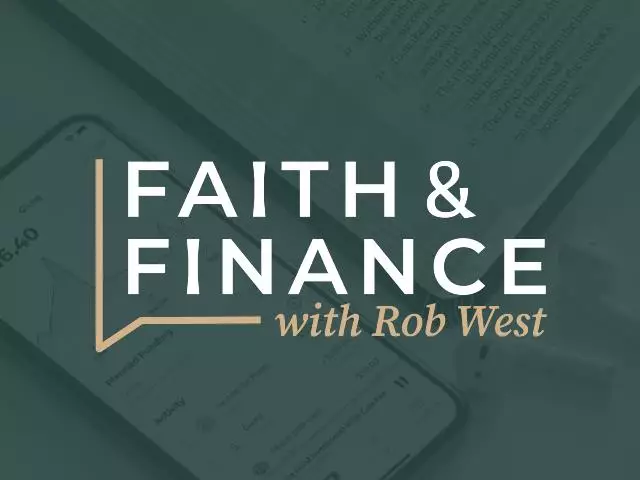 Two Become One Financially
November 7, 2020
Divide and conquer is an ageless strategy used to weaken one's opponents. Some attribute it to Julius Caesar. Others say it was used to great effect by Napoleon. However, it doesn't work so well in your marriage. Most couples see no reason to keep their money divided after marriage. But for others, combining checking, saving and investment accounts comes with fear and trepidation. Today on MoneyWise Rob West and Steve Moore have some helpful advice. Next, they answer your questions at (800) 525-7000 and questions@moneywise.org about the following:
-I have been told that it's possible to get out of a timeshare by stopping your payments. Is that right?
-I have a 403b and an IRA. I'm no longer with my company. Should I roll the 403b into my IRA?
-I have about $70,000 left to pay on my condo and I have no other debt. I have a little money left each month. What should I do with it?
-I'm thinking of refinancing my mortgage for a lower interest rate, but it will cost me about $10,000. Is that a good idea?
-I'm living paycheck to paycheck, and I want to escape the cycle. How can I do that?
Be sure to check out our new website at moneywise.org to connect with a MoneyWise Coach or access our books, videos, or any of our free helpful resources. You can also find us on Facebook. Thanks for your prayerful and financial support that helps keep MoneyWise on the air. And if you'd like to help, just go to the website and click the Donate tab at the top of the page.
Featured Resources From MoneyWise

The Secret Slide Money Club 3-Book Kids Series
Author Art Rainer has managed to bring an entertaining element to learning about money management. A fun read for ages 8 – 12, this early-reader fiction provides math problems to solve and giving lessons to learn. It gives parents a solid foundation for talking about money principles and things kids like to be grossed out about, like used chewing gum and stinky body odor. Rainer even congratulates readers halfway through and rewards with unusual money facts. An excellent three-book series, The Secret Slide Money Club will bring fun and laughter as the agents race to save their friend from the stinky Albies, agents of Albatross, while learning how to Give, Save & Live God's way! Request your copy with your gift of $25 or more to MoneyWise. Your generous donation helps expand our outreach to share God's financial principles with others.
Get Yours Today!