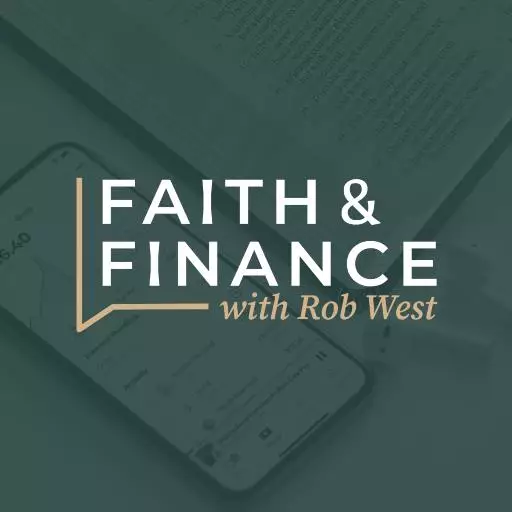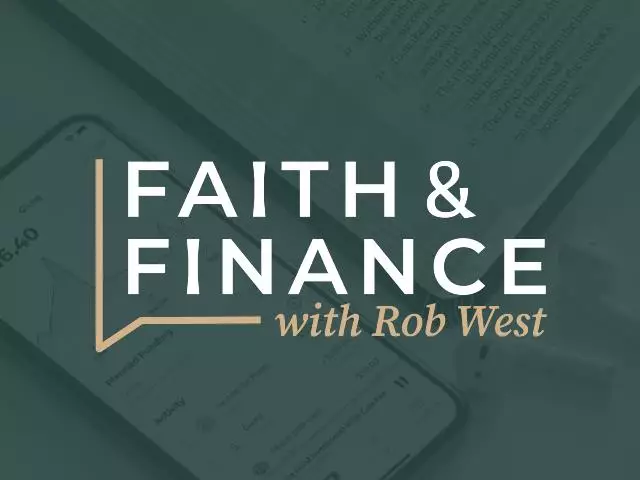 Trouble With A Difficult Boss
May 27, 2013
Howard Dayton and Steve Moore talk about how to handle a difficult boss with a Biblical perspective. Then they answer your calls and emails (800-525-7000 or moneywise@compass1.org) about the following:
"My wife is unable to work because of health issues. What is the Biblical perspective on receiving Social Security benefits? Also, since we are down to one income, would it be wise to use some of our savings to purchase a house in order to get our monthly living costs down?"
"We are living on a very tight budget. We have a dog that has a lot of health problems and we are struggling to meet his needs. Do you have any suggestions?"
"I've heard you tell us not to exceed 40% of our income for mortgage payments, insurance, etc. What about for renters? Also, does this include utilities?"
"In order to pay our bills I am working more than 80 hours per week. I know the Bible says that I should provide for the needs of my family, but I hardly get to even see my family. What should I do?"
"We are looking to buy a house and the mortgage broker says the mortgage will most likely be sold to a larger bank as soon as we take it out, is there any problem with this?"
Howard and Steve conclude the program talking about the Compass Money Map, a resource that can help you see where you are on the journey to True Financial Freedom and can help you plan your next steps. You can download a free copy of the Money Map at Compass1.org. There's also a companion book called "Your Money Map" which is available for purchase.
Thanks for listening, and thanks for you prayers and generous financial support that help keep MoneyWise on-the-air!
Featured Resources From MoneyWise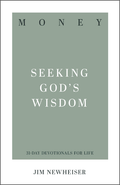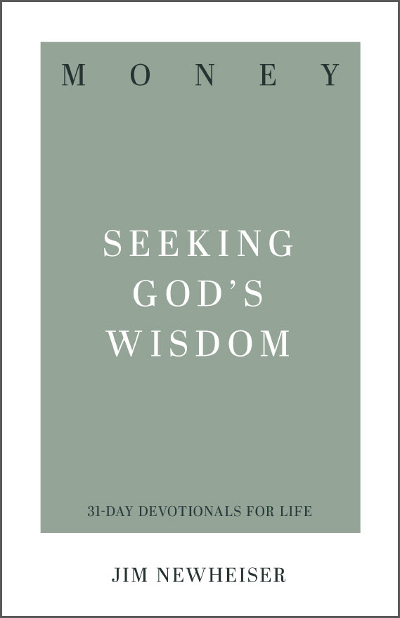 Money: Seeking God's Wisdom 31-Day Devotional
Don't be ruled by external financial pressures and circumstances. Our security is not found in money or possessions. A strong foundation for true financial success usually involves a change in perspective rather than in income. Biblical counselor Jim Newheiser's reflection questions and practical exercises, paired with Scripture's wisdom on financial and work-related topics, point you toward fiscal responsibility on earth and treasure in heaven. In this 31-Day Devotional, biblical counselors and Bible teachers guide you through Scripture passages that speak to specific situations and struggles, inspiring you to apply God's Word to your life in practical ways day after day. Request your copy with your gift of any amount to MoneyWise. Your generous donation helps expand our outreach to share God's financial principles with others.
Get Yours Today!