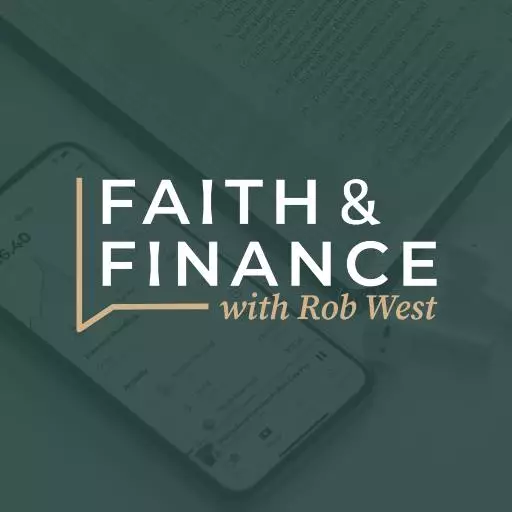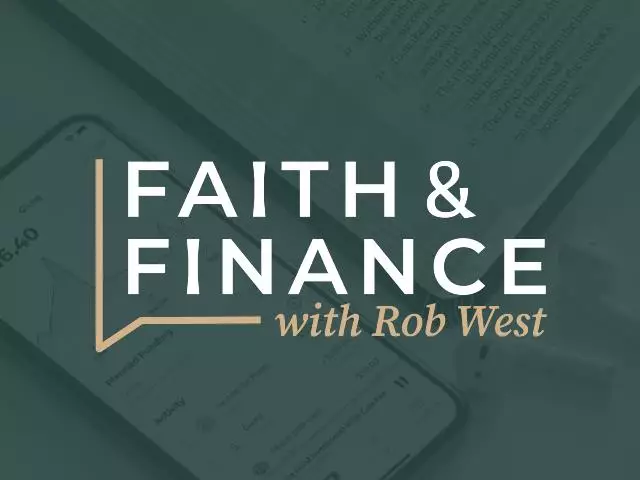 Tips To Lower Your Electric Bill
June 11, 2020
At a putt-putt golf course on a hot summer day, two young siblings argued over who was winning. "I am," said one. "No, I am," said another. "You're both wrong," said their father. "Your mother's winning—she's at home." Summer's a great time to get out of the house but it also means higher electric bills. Today, financial planner and teacher Rob West has ways to keep cool without breaking the bank.
• The first thing to do is an energy audit. The easiest way is to contact your utility company to see if they offer a free one. These reveal areas where cool air is escaping like around windows and doors or by not having enough attic insulation. Ideally, it gives you a game plan for keeping the heat out.
• If your utility company doesn't offer a free audit, then online energy audit tools can help. Energy Star offers one, there are others. But you can conduct your own energy audit. Look for cracks around windows and doors, for example. If you can see light coming in, hot air's coming in with it.
• A lot of energy is wasted by light bulbs. It may only cost pennies to keep a light on, but over time those pennies add up. Develop the habit of turning lights off when you're not using them.
• Air filters—don't think of replacing them as an expense, but as a cost-saving measure. A new filter allows your system to run more efficiently and extends its life. If you use expensive filters, replace them every three months, especially in the summer. If you use cheaper filters, replace them every month.
• Programmable thermostats are another great way to save on energy. Depending upon the season, you can set them to automatically raise or lower your temperature while you're away or asleep.
• Make sure your dishwasher and clothes washer are full before you use them. A typical load of clothes costs about 70¢ to wash and dry. That doesn't sound like a lot. But if you're running the washer half-full all the time, it adds up. And whenever possible, use a cold or warm water cycle instead of hot.
• Finally, ask about any discounts or other incentives your utility company may offer for cutting energy costs. For example, signing up for paperless billing or auto-payment may save you a few dollars each month.
On today's program we also answer your questions:
• Is tithing for us to obey today? If so, help me to understand how much, which figure to base if off of, and from which sources of income. If it's not for us to follow, how is our money to be given today?
• If I receive a government stimulus check made out to my deceased spouse, what do I do with it?
Ask your questions at (800) 525-7000 or email them at questions@moneywise.org. Visit our website at moneywise.org where you can connect with a MoneyWise Coach, purchase books, and even download free, helpful resources.
Like and Follow us on Facebook at MoneyWise Media for videos and the very latest discussion! Remember that it's your prayerful and financial support that keeps MoneyWise on the air. Help us continue this outreach by clicking the Donate tab at the top of the page.
Featured Resources From MoneyWise

The Secret Slide Money Club 3-Book Kids Series
Author Art Rainer has managed to bring an entertaining element to learning about money management. A fun read for ages 8 – 12, this early-reader fiction provides math problems to solve and giving lessons to learn. It gives parents a solid foundation for talking about money principles and things kids like to be grossed out about, like used chewing gum and stinky body odor. Rainer even congratulates readers halfway through and rewards with unusual money facts. An excellent three-book series, The Secret Slide Money Club will bring fun and laughter as the agents race to save their friend from the stinky Albies, agents of Albatross, while learning how to Give, Save & Live God's way! Request your copy with your gift of $25 or more to MoneyWise. Your generous donation helps expand our outreach to share God's financial principles with others.
Get Yours Today!