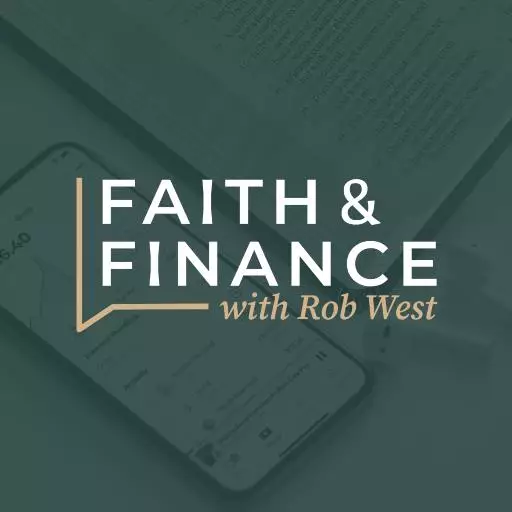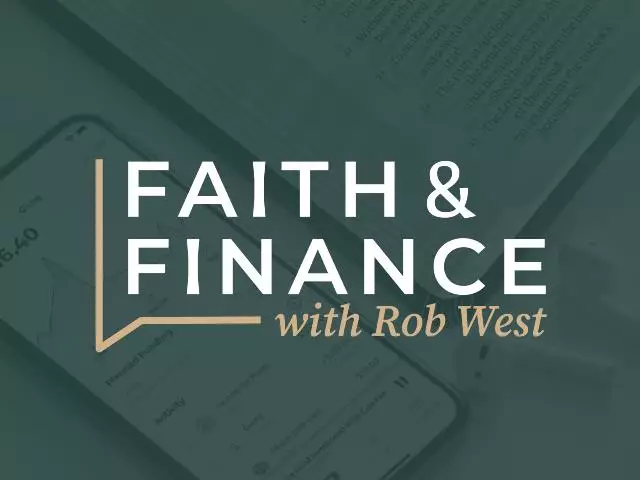 Tips for Early Mortgage Payoff
March 23, 2020
A monthly mortgage payment is the biggest expense in most household budgets. Paying off your mortgage early is a huge step toward financial freedom. But to take that step you have to know what you're doing. Should you make bi-monthly payments? What about refinancing? Are there pitfalls to paying off your mortgage early? Financial advisor and teacher Rob West has the answers today.
• To pay off your mortgage sooner, Rob's preference would be to pay more each month. That's because the extra payment would be applied against the principal sooner than the extra annual payment.
• There are other options to pay it off, like in one lump sum if you happen to come into some type of windfall, for example, an inheritance or a bi-monthly payment strategy.
• You can run into trouble if there's a prepayment penalty in your loan agreement. So you need to pull out your closing documents and check for that, or call your lender to find out.
• Make sure any extra payments are applied to the principal portion of your balance, not the interest.
• Do not make yourself "cash poor" in the process of paying off your mortgage early. Do not deplete your emergency fund to do it. You've got to leave yourself some margin.
• Refinancing to a lower interest rate can be a great way to free up money for extra mortgage payments.
In today's show we also answer your questions:
• My husband and I are on a fixed income. How do we determine our budget for purchasing a home?
• What is the best way to pay down debt?
• We have paid down all of our debt. We would like to start a business and match 401K for our employees. How do we start this process?
• I am going to receive an inheritance. How will I be taxed on this money?
Ask your questions at (800) 525-7000 or email them at questions@moneywise.org. Visit our website at moneywise.org where you can connect with a MoneyWise Coach, purchase books, and even download free, helpful resources.
Like and Follow us on Facebook at MoneyWise Media for videos and the very latest discussion! Remember that it's your prayerful and financial support that keeps MoneyWise on the air. Help us continue this outreach by clicking the Donate tab at the top of the page.
Featured Resources From Faith & Finance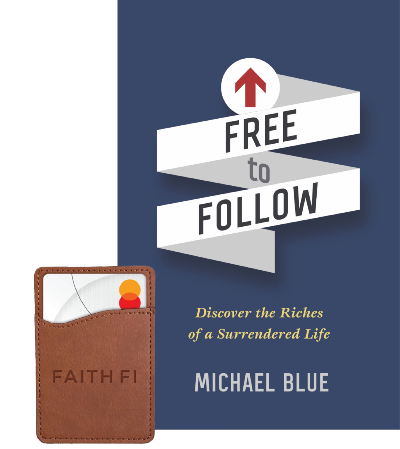 The Free to Follow Package
Free to Follow is a call to surrender everything to Jesus and start following in his way. It takes us in-depth into what the Bible says about money and possessions and offers the challenge to rid ourselves of any baggage in how we view and use money. Ultimately, Free to Follow is a call to hunger after God that results in freedom and joy. This package also includes the new FaithFi phone wallet as a convenient reminder to integrate your faith and finances in daily money decisions! This high-quality, brown leatherette, RFID-protected wallet sticks to the back of your phone and can securely hold up to three cards. Request the Free to Follow Package with your gift of any amount to FaithFi. Your generous donation helps expand our outreach to share God's financial principles with others.
Request Yours