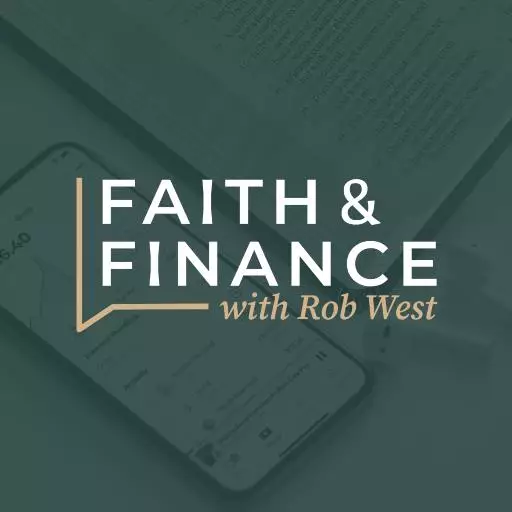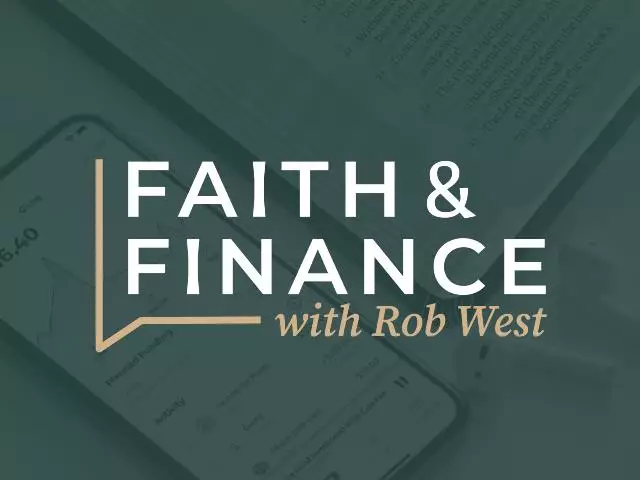 The One Guaranteed Investment with Howard Dayton
January 22, 2021
Everyone likes a "sure thing" – especially when it comes to his or her investments. But what if we gave you a tip that's more valuable than a roomful of gold? Does such a thing exist? In his book, "Your Money Counts," Howard Dayton includes a chapter called "The One Guaranteed Investment," so Rob West and Steve Moore invited him onto the program to let us in on that secret.
In his late 20s, Howard was a young businessman driven by the pursuit of money. He was attending a weekly breakfast meeting with some other young businessmen and says he was impressed not only by how they ran their businesses, but by the way in which they lived their lives. That was key to the "One Guaranteed Investment" he talks about on the program.
Next, Rob and Steve answer some questions from our listeners:
· My husband passed away several years ago. Money was always tight but, for the past several years, I've tried to save some money and give some. How do I know what God wants me to do with the little I have? (Rob spoke with this caller and then connected her with a free MoneyWise Coach to talk with her and give her more help off-the-air. You can connect with a free MoneyWise Coach here.)


· I was on a previous program with a question about refinancing my mortgage. I was asked to get additional quotes from other lenders. I've done that, but want to make sure I'm on the right track now.


If you have a question you'd like to ask on the program, call (800) 525-7000 or email Questions@MoneyWise.org. Visit our website at MoneyWise.org to connect with a MoneyWise Coach, purchase books, and even download free, helpful resources like the MoneyWise app.
Like and Follow us on Facebook at MoneyWise Media for videos and the very latest discussion! Remember that it's your prayerful and financial support that keeps MoneyWise on the air. Help us continue this outreach by clicking the Donate tab at the top of the page.
Featured Resources From Faith & Finance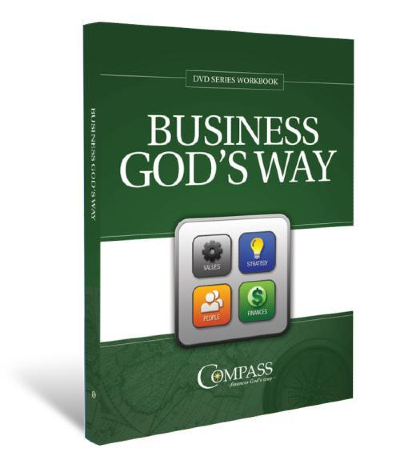 Business God's Way Workbook
While managing how you spend, save, and give is important, understanding the biblical principles of earning money in work and business is critical, too! The Business God's Way book will improve your business and your finances. Learn what God says about operating a business and handling money. Business God's Way is for everyone in business—the CEO or manager of a department, small business or large, prosperous or struggling, whether a business is a startup or well established. Request your copy with your gift of any amount to FaithFi. Your generous donation helps expand our outreach to share God's financial principles with others.
Request Yours