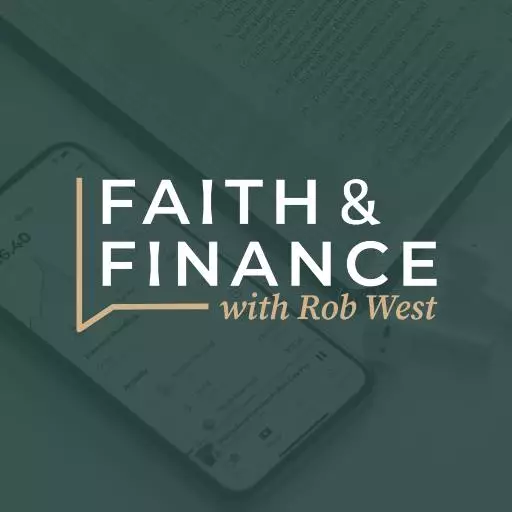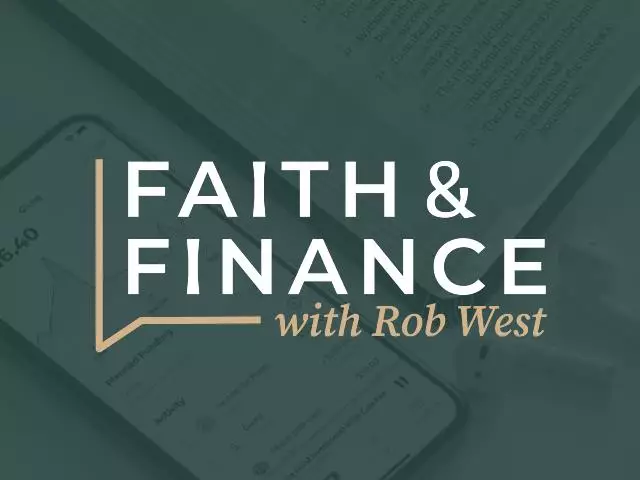 The Cost of Work
November 5, 2020
Have you ever wondered how much money it costs you to work outside the home? We always view work as what gets us paid, but how much do we pay to work? In order to decide whether or not to work, you need to know how much you're really spending to bring home a paycheck. Today, host Rob West and Steve Moore talk about the importance of knowing your actual take-home pay and making wise decisions about your work.
· A big factor of going to work is the paycheck for many people, but the paycheck doesn't always have to be the deciding factor.
· The first thing you have to decide is how you will get to work. If you choose to go by car, you have to consider the cost of gas, insurance, and vehicle registration.
· It costs money to look professional. You have to have clothing that's appropriate for your job, so you have to take the cost of that clothing into account.
· The cost of childcare takes a big bite out of your paycheck, and that's a consistent expense that has to be paid.
· There are many other smaller costs, however, that all add up and take quite the chunk out of your paycheck.
· Knowing how much work is costing you may motivate you to ask for a raise you deserve or it may show you that it's not worth it to keep that job.
· The most important thing is that you are making an informed decision when it comes to working.
Here are a couple of questions we answered from our callers on today's program:
· My wife and I are looking to buy a house and she wants to pay it off in about 5 or 6 years. How do we figure out what our monthly payments should be to achieve that? (Rob suggests using a mortgage calculator on BankRate.com).
· My son and his wife are living in an apartment in Colorado and they can't afford a down payment on a house. My husband and I want to retire near them in 7 years. Is it a reasonable idea to take money out of my husband's 401(k) now to make a down payment on a house where they could live rent-free until we move there?
Ask your questions at (800) 525-7000 or email them at Questions@MoneyWise.org. Visit our website at MoneyWise.org where you can connect with a MoneyWise Coach, purchase books, and even download free, helpful resources like the MoneyWise app.
Like and Follow us on Facebook at MoneyWise Media for videos and the very latest discussion! Remember that it's your prayerful and financial support that keeps MoneyWise on the air. Help us continue this outreach by clicking the Donate tab at the top of the page.
Featured Resources From MoneyWise

The Secret Slide Money Club 3-Book Kids Series
Author Art Rainer has managed to bring an entertaining element to learning about money management. A fun read for ages 8 – 12, this early-reader fiction provides math problems to solve and giving lessons to learn. It gives parents a solid foundation for talking about money principles and things kids like to be grossed out about, like used chewing gum and stinky body odor. Rainer even congratulates readers halfway through and rewards with unusual money facts. An excellent three-book series, The Secret Slide Money Club will bring fun and laughter as the agents race to save their friend from the stinky Albies, agents of Albatross, while learning how to Give, Save & Live God's way! Request your copy with your gift of $25 or more to MoneyWise. Your generous donation helps expand our outreach to share God's financial principles with others.
Get Yours Today!