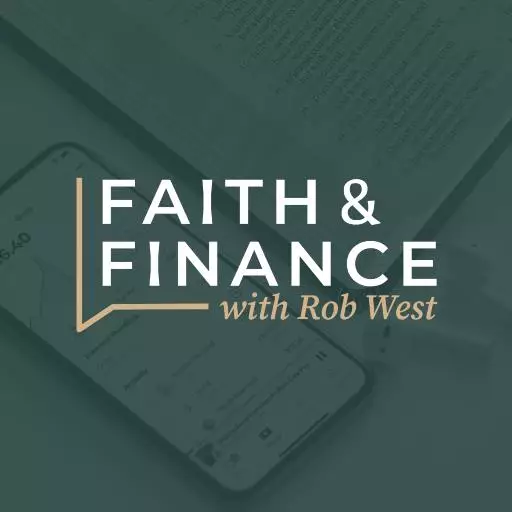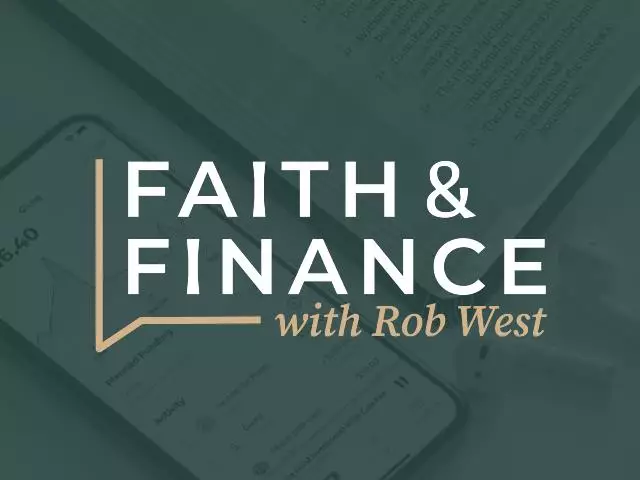 The Compass Core Message, Part 4
September 25, 2013
The Bible provides financial principles that have sttod the test of time - Howard Dayton and Steve Moore review some of them today on MoneyWise. Then they answer listener questions at 800-525-7000 and MoneyWise@Compass1.org:
"How much cash should we keep in reserve (for payroll and other expenses) for our new business?"
"Would it be wise to replace our 'whole life' insurance policy with a 'term' policy?"
"We have a good bit of debt and little set aside for retirement - how do we turn things around?" (Howard mentioned Compass coaches, the Compass Map and his book, 'Your Money Map' (also on audio CD).
Also mentioned on today's program were several helpful small-group studies, 'Money and Marriage God's Way', 'Navigating Your Finances God's Way' and 'Set Your House in Order'. Be sure to check out the Compass website for a complete listing of helpful resources and radio archives.
Thanks for your prayers and generous financial support which allow us to keep MoneyWise on-the-air!
Featured Resources From MoneyWise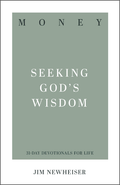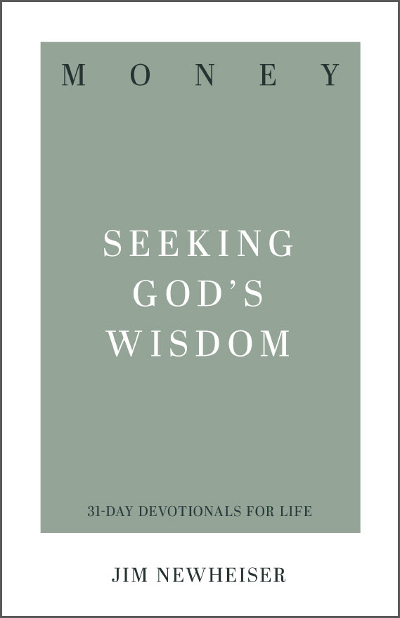 Money: Seeking God's Wisdom 31-Day Devotional
Don't be ruled by external financial pressures and circumstances. Our security is not found in money or possessions. A strong foundation for true financial success usually involves a change in perspective rather than in income. Biblical counselor Jim Newheiser's reflection questions and practical exercises, paired with Scripture's wisdom on financial and work-related topics, point you toward fiscal responsibility on earth and treasure in heaven. In this 31-Day Devotional, biblical counselors and Bible teachers guide you through Scripture passages that speak to specific situations and struggles, inspiring you to apply God's Word to your life in practical ways day after day. Request your copy with your gift of any amount to MoneyWise. Your generous donation helps expand our outreach to share God's financial principles with others.
Get Yours Today!