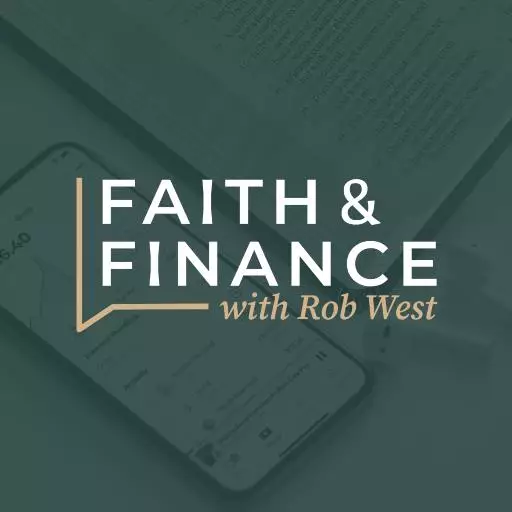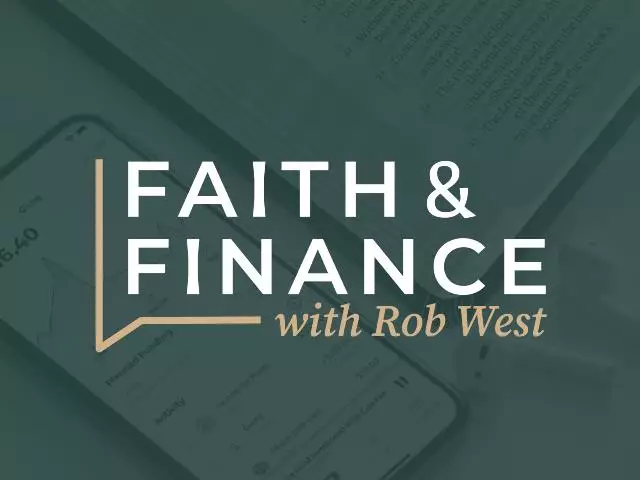 The Bible on Troubled Times
September 7, 2020
The stock market's up, the stock market's down. The economy's up, then it's down. Jobs are created, jobs are lost. Can you imagine having to go through troubled times without God's Word? Jesus never promised us a rose garden in this life. So, what comfort does God's Word offer for difficult times that we might apply to finances? Host Rob West explores that first today.
• Very few people go through life without experiencing some sort of financial difficulty at one time or another.
• Israelites were no strangers to trouble as God led them out of Egypt and into Canaan, which they were to conquer. We can take comfort in many Old Testament verses that reveal God's faithfulness to do what He says.
• Deuteronomy 31:8 reads, "It is the Lord who goes before you. He will be with you; he will not leave you or forsake you. Do not fear or be dismayed."
• We're only stewards, called to manage His resources according to His will. God has promised to provide for all of our needs and He is always faithful.
• Psalm 94:19 tells us, "When my anxious thoughts multiply within me, your consolations delight my soul." The psalmist lived in a time when the righteous were persecuted in Israel, but God provided comfort and consolation to the faithful.
• So how does one living in troubled times obtain those things? Through prayer and the study of God's Word. Instead of worrying about things you can't control, spend time on your knees and in God's Word to find comfort. He knows what you're going through and He's in control of all things.
• In Matthew 5:4 Jesus says, "Blessed are those who mourn, for they shall be comforted."
• This verse is about humbling ourselves before God, admitting our wrongs and committing to do things His way, in our finances and all areas of life. When we do that, God says we will find comfort and contentment.
• In Matthew 6:34, Jesus says, "... do not worry about tomorrow; for tomorrow will care for itself. Each day has enough trouble of its own." The message there is ... do what you can today and don't worry about the things you can't control that may not even happen tomorrow.
Here are some questions we answered from our callers on today's program:
• I cosigned a student loan. I received a call about a relief program. Is this a scam?
• My husband and I started a small business. We don't have any debt. We were approved for the EID loan. We don't need the extra money right now. Should we hold on to the loan or not take it at all?
• I am in between churches. Where should I tithe?
• My mom passed a couple months ago. She had a life insurance policy on me. It has a cash value of 21K. I have some work to do around my house. Is this taxable?
• What can you tell me about mortgage insurance?
Ask your questions at (800) 525-7000 or email them at questions@moneywise.org. Visit our website at moneywise.org where you can connect with a MoneyWise Coach, purchase books, and even download free, helpful resources.
Like and Follow us on Facebook at MoneyWise Media for videos and the very latest discussion! Remember that it's your prayerful and financial support that keeps MoneyWise on the air. Help us continue this outreach by clicking the Donate tab at the top of the page.
Featured Resources From Faith & Finance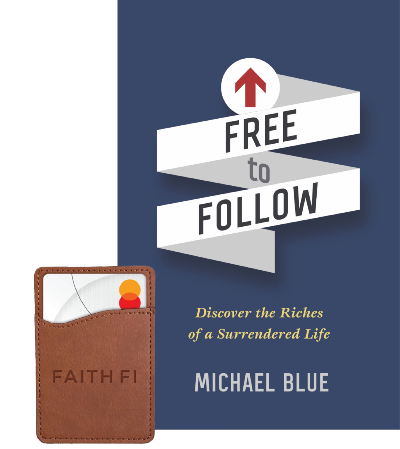 The Free to Follow Package
Free to Follow is a call to surrender everything to Jesus and start following in his way. It takes us in-depth into what the Bible says about money and possessions and offers the challenge to rid ourselves of any baggage in how we view and use money. Ultimately, Free to Follow is a call to hunger after God that results in freedom and joy. This package also includes the new FaithFi phone wallet as a convenient reminder to integrate your faith and finances in daily money decisions! This high-quality, brown leatherette, RFID-protected wallet sticks to the back of your phone and can securely hold up to three cards. Request the Free to Follow Package with your gift of any amount to FaithFi. Your generous donation helps expand our outreach to share God's financial principles with others.
Request Yours