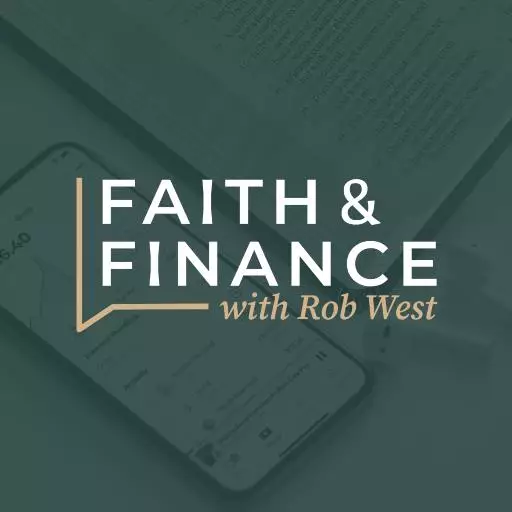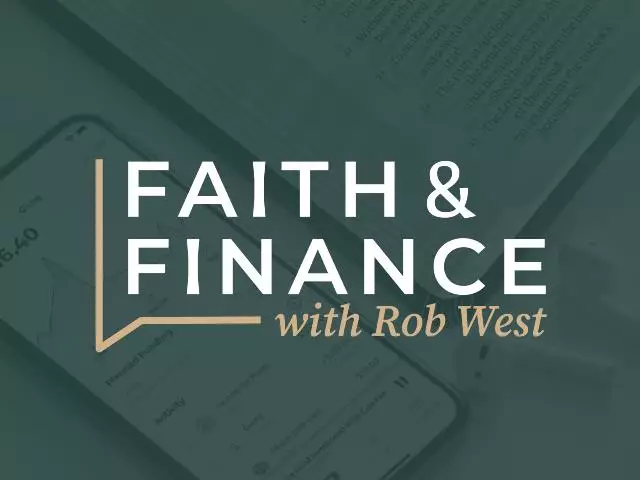 The Amazon Scam
September 22, 2020
As the world's largest online retailer, Amazon probably does 99.99% of its business over the Internet. However, if you wanted to call them on the phone you could fall victim to scam artists. That's right, calling Amazon has become the latest way con artists are getting your private financial information to steal your identity. Today on MoneyWise, host Rob West explains how it's done and how you can avoid it.
• We've said many times that you can only trust the other party if you're the one making contact. But now it seems the scammers have found a way around that barrier.
• Like most online retailers, Amazon prides itself with being able to handle your customer service needs online. You can log into your account and do just about anything you want to do. But occasionally, someone may want to speak to someone at Amazon, and that's where the trouble begins.
• Let's say you're calling Amazon because you want to cancel your Amazon Prime membership. Your guard is down because you know you're initiating the conversation—but you've actually called a scam artist with a bogus number! A man answers saying "Online support." You tell him you want to cancel your membership. He asks for your name and phone number and then tells you to enter "support.me" into a Google search bar. When you do, a web form will appear asking you to fill in your information. Some of it is financial information. If you fall for it, you've given them what they need to steal your identity.
• Let's say you don't fall for the scam at first. The web page with the form appears and you notice it's not the official Amazon website. So you refuse. You'd think that'd be the end of it, but the scam artist isn't ready to give up just yet. If you refuse, he'll say there's another way to resolve the problem to cancel your Prime membership, and here's where they revert back to their usual bag of tricks. They'll tell you to sign into your Amazon account, search for "Google Play card," select a $100 gift card and click the "buy" button. Though the next step is a bit unclear, you'll probably be told to sign the card over to an entity that might have the word "Amazon" somewhere in its name, but that would of course be the scammer's account!
• Keep in mind that this type of scam could work with any online retailer. Amazon customers aren't the only ones being targeted. To avoid falling victim to this latest scheme, make sure you always visit the retailer's official website and then click the "Contact us" link. Don't Google for a retailer's contact page. A better option is to conduct your business online. But again, do this at the retailer's official website. A legitimate retailer will not ask for credit card information for anything other than buying one of their products…not to cancel an account.
Here are some questions we answered from our callers on today's program:
· How literal should we take the scriptures which seem to indicate that we should give everything we own to the poor?
· Is there a conservative, alternative place to put our money into instead of a 401(k) for safe keeping for a short time?
· If the accrued cash value in my home-life policy is withdrawn, does that cash value now decrease the amount of my policy if it's not repaid?
· What do you think of term insurance?
Ask your questions at (800) 525-7000 or email them at questions@moneywise.org. Visit our website at moneywise.org where you can connect with a MoneyWise Coach, purchase books, and even download free, helpful resources.
Like and Follow us on Facebook at MoneyWise Media for videos and the very latest discussion! Remember that it's your prayerful and financial support that keeps MoneyWise on the air. Help us continue this outreach by clicking the Donate tab at the top of the page.
Featured Resources From Faith & Finance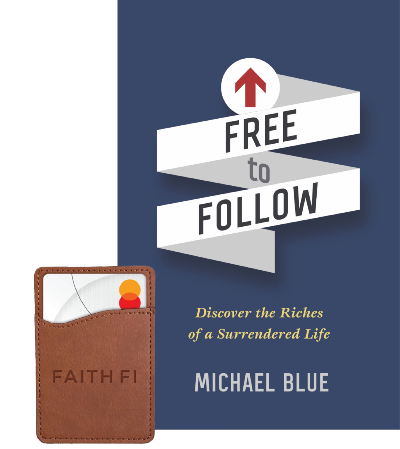 The Free to Follow Package
Free to Follow is a call to surrender everything to Jesus and start following in his way. It takes us in-depth into what the Bible says about money and possessions and offers the challenge to rid ourselves of any baggage in how we view and use money. Ultimately, Free to Follow is a call to hunger after God that results in freedom and joy. This package also includes the new FaithFi phone wallet as a convenient reminder to integrate your faith and finances in daily money decisions! This high-quality, brown leatherette, RFID-protected wallet sticks to the back of your phone and can securely hold up to three cards. Request the Free to Follow Package with your gift of any amount to FaithFi. Your generous donation helps expand our outreach to share God's financial principles with others.
Request Yours