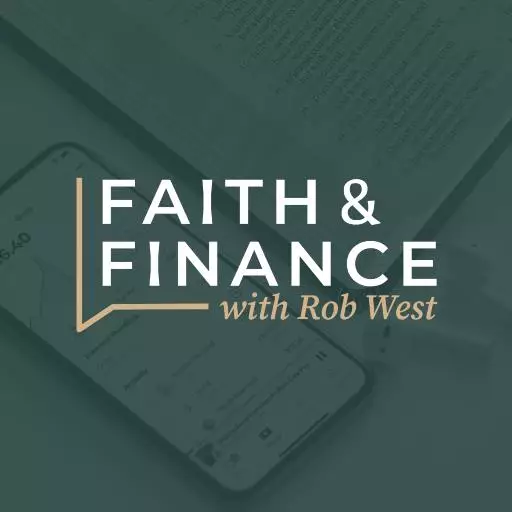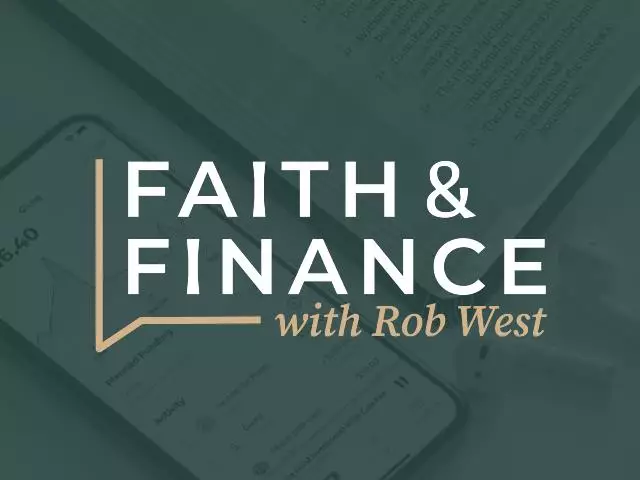 The 50/30/20 Budget
December 19, 2020
Are you one of those "right-brained" people—more creative than logical? Are you not good with numbers so you don't like budgets? Well, how about a spending plan with just three numbers 50, 30, and 20? It might just be the easiest budget in the world with three simple categories. Follow it and you can say good-bye to living paycheck to paycheck! Today, Kingdom Advisors Rob West walks you through this simple spending plan.
• The 50/30/20 Budget is a simple, beginner's budget. It's not unlike the simple Jars System you might teach small children about managing money. But just because it's easy doesn't mean it's not effective. If you follow the 50/30/20 budgeting rule you'll definitely get your finances on track.
• This budget is simply the percentages of your after-tax income you put into the three categories of the spending plan: needs, wants, and savings (or debt repayment).
• So how exactly do you determine your after tax income? You have to add back in everything that isn't income or payroll taxes which are Social Security and Medicare deductions. That gives you the number you have to work with for your three categories.
• What goes into our three categories? (1) Needs are things you absolutely must pay each month. This include rent or mortgage, car payments, groceries, gasoline, utilities, and health insurance. (2) Your "wants" category include what you'd like to have but aren't essential for living: eating out, cable, gym memberships, subscriptions, and vacations. (3) Finally, you have 20% left over for your emergency fund and retirement investments and/or paying down debt.
• If you don't already have 3 to 6 months' living expenses in an emergency fund, you should split that last 20% with half going into short-term savings and the rest applied as extra on your debt. And of course, once your debt's paid off, you can put the whole 20% into savings.
On today's program we also answer your questions:
• Is it wise to use an FHA loan (here in South Florida) or wait until the 20% down-payment is there?
• What can you recommend to a Christian for a sharing ministry healthcare product?
• My husband is 72. He's retired, so he gets social security and 100% disability from the VA. We have a 401(k) in his name from when he left his job—it's a little less than $100,000. Somebody is advising him that he needs to turn that into an annuity. Should we pursue this?
Ask your questions at (800) 525-7000 or email them at questions@moneywise.org. Visit our website at moneywise.org where you can connect with a MoneyWise Coach, purchase books, and even download free, helpful resources.
Like and Follow us on Facebook at MoneyWise Media for videos and the very latest discussion! Remember that it's your prayerful and financial support that keeps MoneyWise on the air. Help us continue this outreach by clicking the Donate tab at the top of the page.
Featured Resources From MoneyWise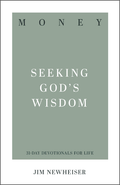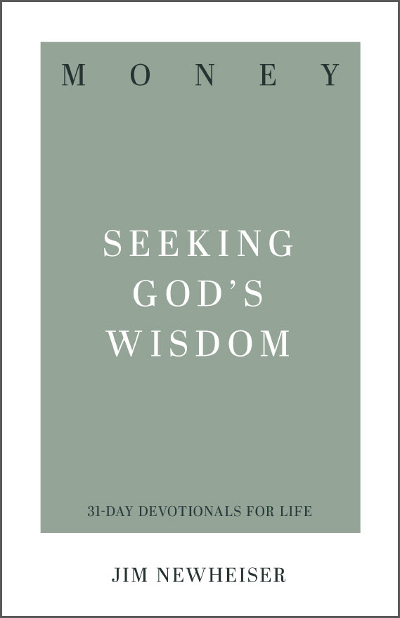 Money: Seeking God's Wisdom 31-Day Devotional
Don't be ruled by external financial pressures and circumstances. Our security is not found in money or possessions. A strong foundation for true financial success usually involves a change in perspective rather than in income. Biblical counselor Jim Newheiser's reflection questions and practical exercises, paired with Scripture's wisdom on financial and work-related topics, point you toward fiscal responsibility on earth and treasure in heaven. In this 31-Day Devotional, biblical counselors and Bible teachers guide you through Scripture passages that speak to specific situations and struggles, inspiring you to apply God's Word to your life in practical ways day after day. Request your copy with your gift of any amount to MoneyWise. Your generous donation helps expand our outreach to share God's financial principles with others.
Get Yours Today!