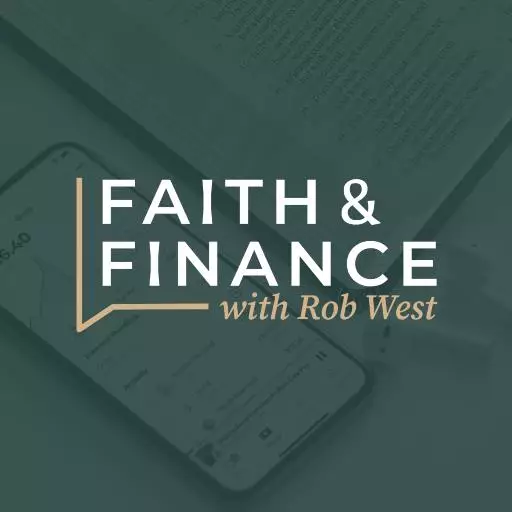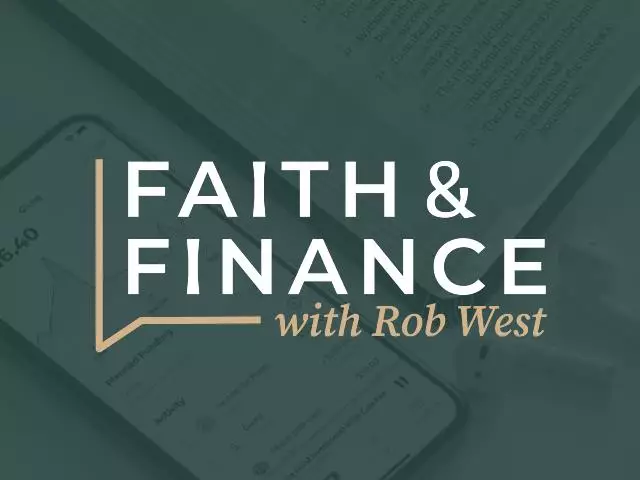 Student Loan Forgiveness Scams
November 27, 2020
Scammers often target senior citizens with fake warnings from the IRS or the Social Security Administration. Now they have a new, vulnerable group in their sights as well, younger people struggling with student loan debt. Sometimes the offers seem too good to refuse! Today on MoneyWise, Kingdom Advisors' president Rob West has what you need to know.
• When something seems too good to be true it probably is!
• The Department of Education has been contacted by many people reporting that these targeted individuals receive phone calls, letters, emails and even text messages offering them relief from their federal student loans.
• Scammers make money on this by requiring a relatively small payment up front. This adds confusion because the education department actually does contract with a select group of pre-screened, legitimate companies for servicing federal student loans. But you can discern the difference between the two as scammers will ask for an up-front fee.
• The Department of Education will help you to determine if you're eligible for loan forgiveness or other programs. They can also help you lower or cap your monthly, federal student loan payments, consolidate the loans, and help you get your loans out of default.
• Interest rates are low these days so now's a good time to refinance student loans. This could save you thousands of dollars.
• Find the list of legitimate companies servicing federal student loans at studentaid.ed.gov/sa/repay-loans/understand
• The Education Department's Public Service Loan Forgiveness tool: studentloans.gov
In today's show we also answer your questions:
• My credit score is fairly low but I want to qualify for the best rates for future purchases using credit. What can I do?
• What do you think about annuities? Are they the best solution? Are they expensive?
• My daughter has gotten in over her head in debt. Is there a Christian organization that could help my daughter with creditors that are threatening her? Visit christiancreditcounselors.org
• What do you think about auto loans? And should a vehicle be new or used and why?
• What do you think about Roth IRAs?
Ask your questions at (800) 525-7000 or email them at questions@moneywise.org. Visit our website at moneywise.org where you can connect with a MoneyWise Coach, purchase books, and even download free, helpful resources.
Like and Follow us on Facebook at MoneyWise Media for videos and the very latest discussion! Remember that it's your prayerful and financial support that keeps MoneyWise on the air. Help us continue this outreach by clicking the Donate tab at the top of the page.
Featured Resources From MoneyWise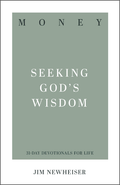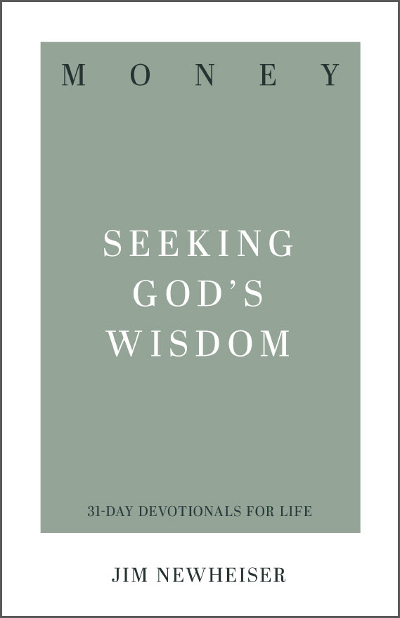 Money: Seeking God's Wisdom 31-Day Devotional
Don't be ruled by external financial pressures and circumstances. Our security is not found in money or possessions. A strong foundation for true financial success usually involves a change in perspective rather than in income. Biblical counselor Jim Newheiser's reflection questions and practical exercises, paired with Scripture's wisdom on financial and work-related topics, point you toward fiscal responsibility on earth and treasure in heaven. In this 31-Day Devotional, biblical counselors and Bible teachers guide you through Scripture passages that speak to specific situations and struggles, inspiring you to apply God's Word to your life in practical ways day after day. Request your copy with your gift of any amount to MoneyWise. Your generous donation helps expand our outreach to share God's financial principles with others.
Get Yours Today!