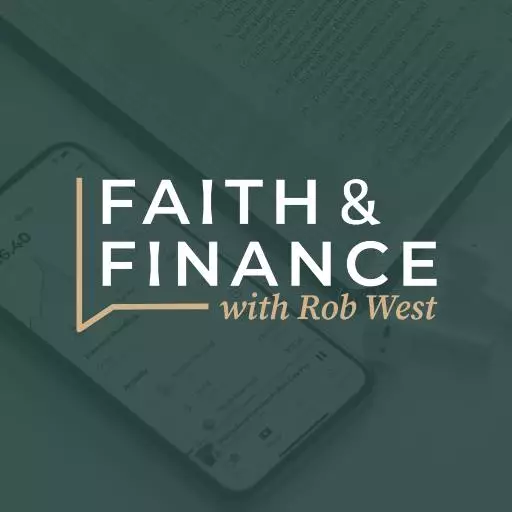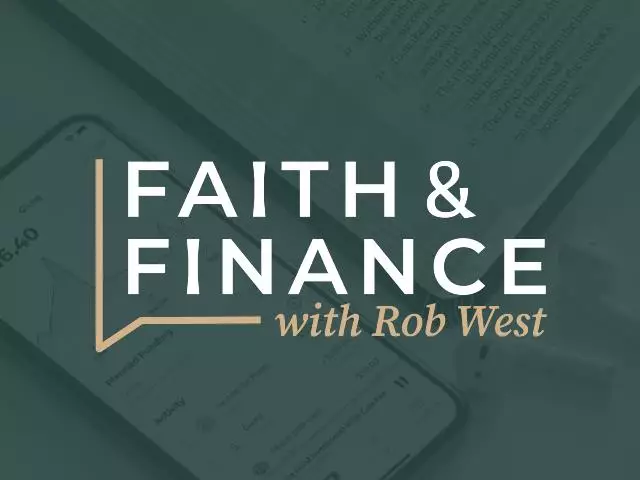 Stop Wasting Food
November 10, 2020
How much food do you really waste, and how can you cut down food waste? In John 6, Jesus gives His disciples a clear instruction, "Gather the pieces that are left over. Let nothing … be wasted." In America, we waste a tremendous amount of food every month. Today, host Rob West and Steve Moore talk about just how much food we waste on average, and efficient ways to cut our losses.
· Using data collected from 4,000 households, researchers at Penn State have determined that the average U.S. household wastes 32-percent of the food purchased.
· The average family spends nearly $2,000 dollars on wasted food.
· Pay attention to storage life of food and save the food that lasts longer for later.
· If you have children, give them smaller portions to reduce waste. You can always give them "seconds" if they are still hungry.
· Always keep a shopping list, and make sure to check the fridge and pantry for things you already have before heading to the store.
· Pay attention to the contents of your freezer. Meats often get freezer burn from being in there too long.
· Think before you toss out food, "Is there a way to turn these scraps into part of a meal?"
Here are a couple of questions we answered from our callers on today's program:
· I volunteer at a recovery center where I help men in recovery set up budgets and understand principles of financial management. I often get questions about debt and low credit scores that I don't know how to answer. Are there some ways to help them improve their credit scores when they can't commit to regular payments on their existing debt? (Rob mentions ChristianCreditCounselors.org).
· I have a large family and a full-time job. I've been just barely keeping above water financially for more than 30 years. How do I continue to be content with this?
Ask your questions at (800) 525-7000 or email them to Questions@MoneyWise.org. Visit our website at MoneyWise.org where you can connect with a MoneyWise Coach, purchase books, and even download free, helpful resources like the MoneyWise app.
Like and Follow us on Facebook at MoneyWise Media for videos and the very latest discussion! Remember that it's your prayerful and financial support that keeps MoneyWise on the air. Help us continue this outreach by clicking the Donate tab at the top of the page.
Featured Resources From MoneyWise

The Secret Slide Money Club 3-Book Kids Series
Author Art Rainer has managed to bring an entertaining element to learning about money management. A fun read for ages 8 – 12, this early-reader fiction provides math problems to solve and giving lessons to learn. It gives parents a solid foundation for talking about money principles and things kids like to be grossed out about, like used chewing gum and stinky body odor. Rainer even congratulates readers halfway through and rewards with unusual money facts. An excellent three-book series, The Secret Slide Money Club will bring fun and laughter as the agents race to save their friend from the stinky Albies, agents of Albatross, while learning how to Give, Save & Live God's way! Request your copy with your gift of $25 or more to MoneyWise. Your generous donation helps expand our outreach to share God's financial principles with others.
Get Yours Today!