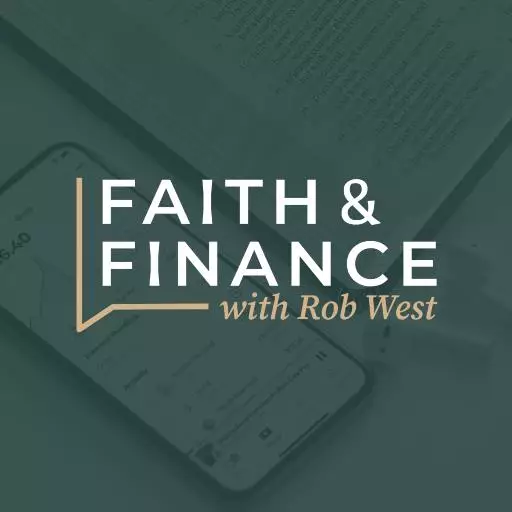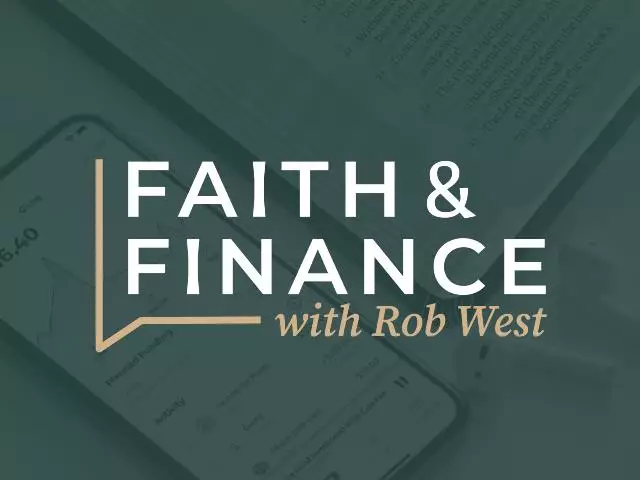 Spousal Social Security Benefits
April 7, 2021
A lot of folks will tell you that you can't receive Social Security benefits unless you've worked and paid payroll taxes for at least 40 quarters or 10 years. The trouble with that is a lot of folks are wrong. We're talking about spousal and survivor benefits. You may be eligible for them even if you've never received a paycheck. MoneyWise host Rob West fills us in on this important retirement information.
• How do you qualify for Social Security benefits if you don't have the necessary work record? The first way is through spousal benefits. You may not be eligible to receive benefits based on your work record but you may be able to receive them based on your spouse's record or your former spouse's record.
• Do your research if you haven't worked the required 10 years because the Social Security Administration usually won't inform you that you may be eligible for benefits.
• You may be eligible for up to 50% of your spouse's benefit if he or she claims at their full retirement age.
• Unless you absolutely can't live without the money, it's better to wait for your full retirement age to collect spousal benefits.
• What if you're a widow or widower? These are "survivor" benefits. Your eligibility for that depends upon the age of your spouse when they passed away. If your spouse worked for at least 10 years, then they would have qualified for benefits and as a result, you may be entitled to survivor's benefits.
• You can file for survivor benefits at any age if you're caring for the deceased worker's child if the child is under age 16 or disabled.
• Surviving children, ex-spouses, parents, and sometimes other relatives might also qualify.
In today's show we also answer your questions:
• Do I tithe on borrowed money?
• I'm leaving my job after several years. How should I handle the 401(k) started with them?
• My wife and I are debt free and are beginning to invest. What do you think of Roth IRAs?
Ask your questions at (800) 525-7000 or email them at questions@moneywise.org. Visit our website at moneywise.org where you can connect with a MoneyWise Coach, purchase books, and even download free, helpful resources.
Like and Follow us on Facebook at MoneyWise Media for videos and the very latest discussion! Remember that it's your prayerful and financial support that keeps MoneyWise on the air. Help us continue this outreach by clicking the Donate tab at the top of the page.
Featured Resources From Faith & Finance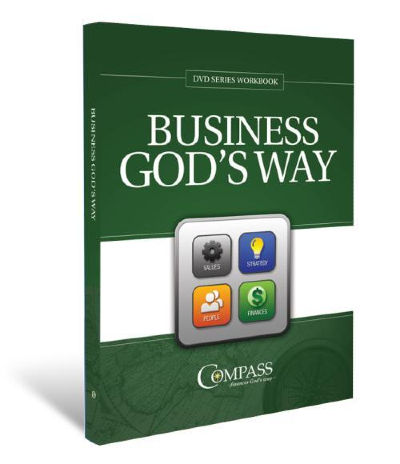 Business God's Way Workbook
While managing how you spend, save, and give is important, understanding the biblical principles of earning money in work and business is critical, too! The Business God's Way book will improve your business and your finances. Learn what God says about operating a business and handling money. Business God's Way is for everyone in business—the CEO or manager of a department, small business or large, prosperous or struggling, whether a business is a startup or well established. Request your copy with your gift of any amount to FaithFi. Your generous donation helps expand our outreach to share God's financial principles with others.
Request Yours