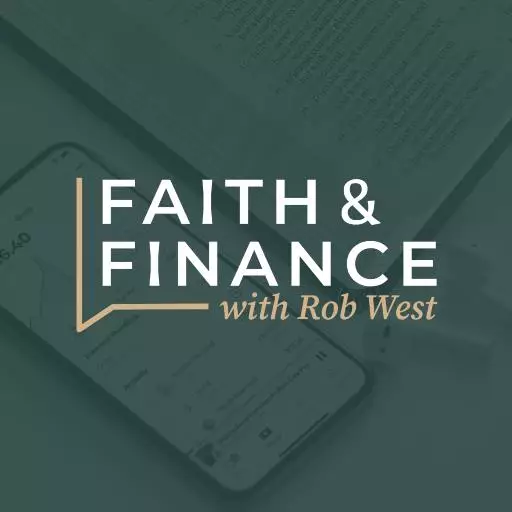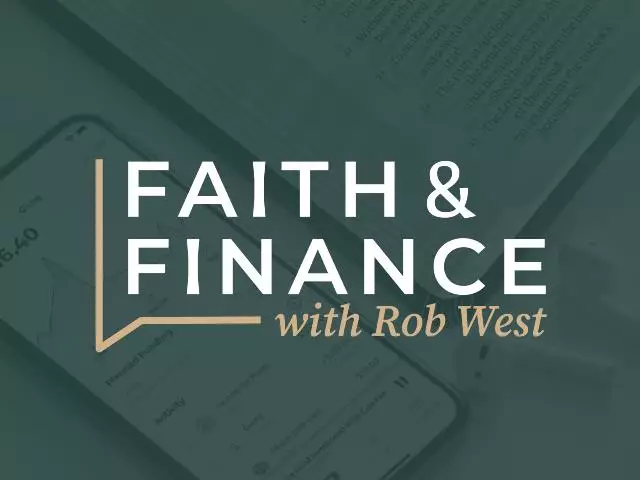 So You're Thinking of Retiring
October 31, 2012
Today on MoneyWise, Howard Dayton and Steve Moore offer counsel on using your retirement years most effectively. Then they turn to questions from listeners (800-525-7000 or moneywise@compass1.org):
"Should I put my stocks in a safer place until after the elections?"
"How do I re-finance a home with an upside-down mortgage?" (check out Harp 2 and BankRate.com)
"Do overdue medical bills affect my credit score?"
"What does the Bible say about dealing with financial disputes?"
"Where can my teenage son invest $1,000?"
"Is it better to buy a used car from a dealer or an individual?"
Mentioned on today's program was Howard's book, 'Free and Clear'. Be sure to check out the Compass website for a complete listing of helpful resources, radio archives and calculators.
Thanks for your prayers and generous financial support which allow us to keep MoneyWise on the air!
Featured Resources From Faith & Finance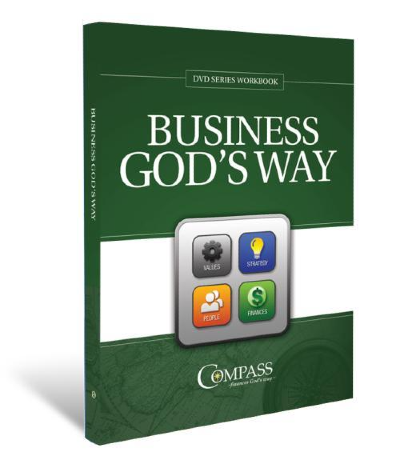 Business God's Way Workbook
While managing how you spend, save, and give is important, understanding the biblical principles of earning money in work and business is critical, too! The Business God's Way book will improve your business and your finances. Learn what God says about operating a business and handling money. Business God's Way is for everyone in business—the CEO or manager of a department, small business or large, prosperous or struggling, whether a business is a startup or well established. Request your copy with your gift of any amount to FaithFi. Your generous donation helps expand our outreach to share God's financial principles with others.
Request Yours