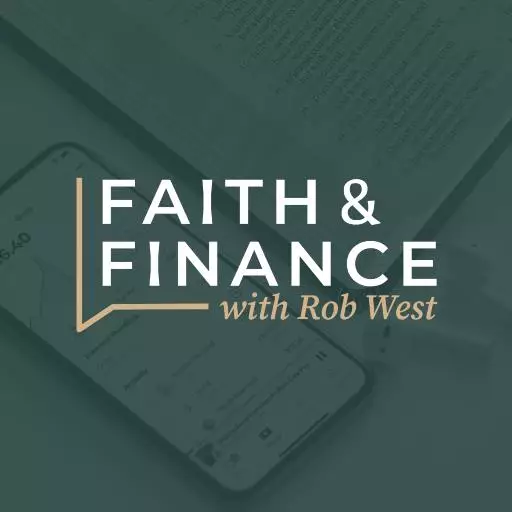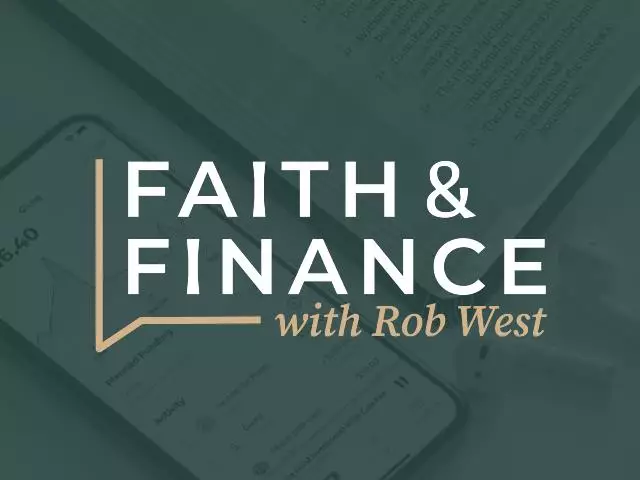 Praying for Our Daily Bread
December 1, 2020
In Matthew 6, Jesus tells us how we should pray and ways that we should not pray, "… do not heap up empty phrases as the Gentiles do, for they think that they will be heard for their many words." Jesus then gives us the Lord's Prayer as an example of how we should present our needs to God, but are we really understanding the importance of it? Today, host Rob West and Steve Moore talk about that and more.
· We often forget that only God can provide us with the food and water we need to survive.
· Everything we have comes from God, even our ability to make money.
· The Lord's Prayer is an example of how we should pray for all that we hunger for (peace, love, healthy relationships, purpose, etc.).
· The Lord's Prayer is really to guard us from prideful thinking, believing that we can do everything on our own.
· When we say, "Give us this day our daily bread …" we need to mean them and thank God for providing for us.
Here are a couple of questions we answered from our callers on today's program:
· What's the difference between a debit card, a credit card, and a secured credit card?
· I made poor choices in my young 20s and now I'm having to pay off debt. I want to eventually purchase a home once my debt is paid off. What are the right steps to take to get there?
Ask your questions at (800) 525-7000 or email them to Questions@MoneyWise.org. Visit our website at MoneyWise.org where you can connect with a MoneyWise Coach, purchase books, and even download free, helpful resources like the MoneyWise app.
Like and Follow us on Facebook at MoneyWise Media for videos and the very latest discussion! Remember that it's your prayerful and financial support that keeps MoneyWise on the air. Help us continue this outreach by clicking the Donate tab at the top of the page.
Featured Resources From MoneyWise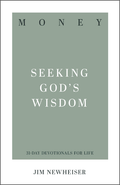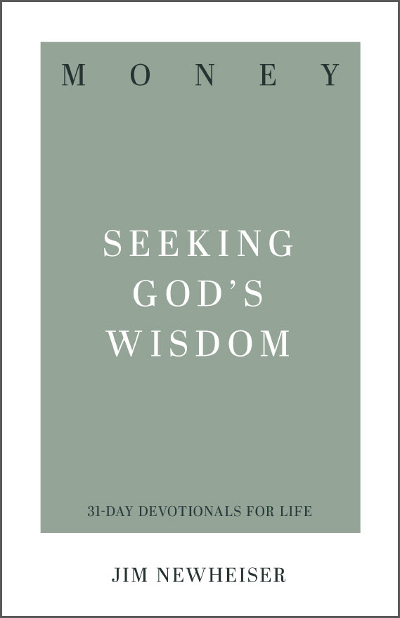 Money: Seeking God's Wisdom 31-Day Devotional
Don't be ruled by external financial pressures and circumstances. Our security is not found in money or possessions. A strong foundation for true financial success usually involves a change in perspective rather than in income. Biblical counselor Jim Newheiser's reflection questions and practical exercises, paired with Scripture's wisdom on financial and work-related topics, point you toward fiscal responsibility on earth and treasure in heaven. In this 31-Day Devotional, biblical counselors and Bible teachers guide you through Scripture passages that speak to specific situations and struggles, inspiring you to apply God's Word to your life in practical ways day after day. Request your copy with your gift of any amount to MoneyWise. Your generous donation helps expand our outreach to share God's financial principles with others.
Get Yours Today!