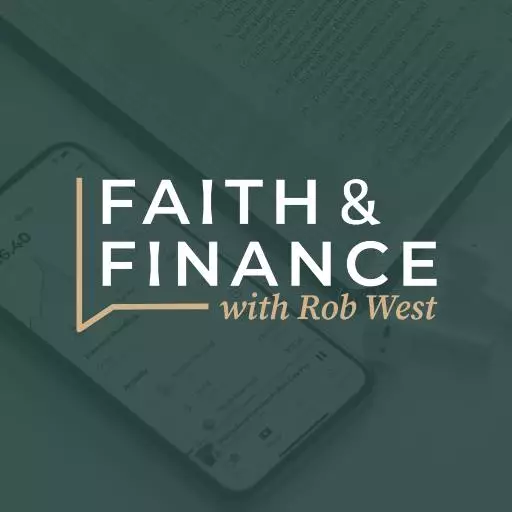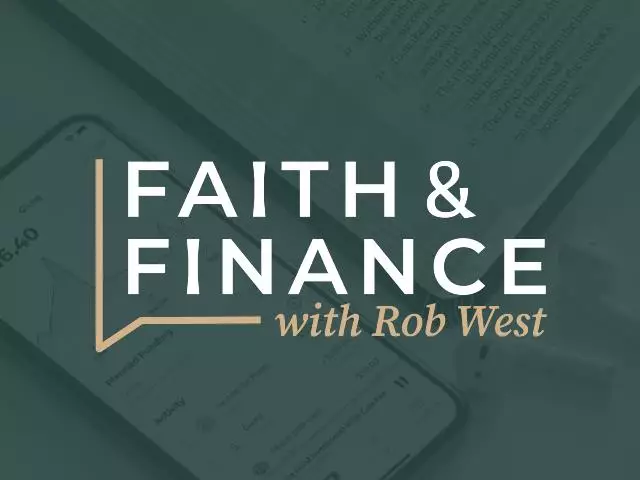 Expectations for a Recovering Economy with guest, Bob Doll
April 22, 2020
"If you aren't thinking about owning a stock for ten years, don't even think about owning it for ten minutes." That quote from a guy who's made a tidy sum in the stock market, you may have heard of him, Warren Buffet. As the Wall Street rollercoaster ride continues and the nation nosedives into recession uncertainty abounds. Still, some things are knowable. Host Rob West gets some educated predictions from investing expert Bob Doll. Bob is the senior portfolio manager and the chief equity strategist at Nuveen Asset Management.
• This recession will be unprecedented: deep, painful and rapid. But on the bright side, the slowdown isn't coming from structural imbalances and policymakers around the world are responding swiftly. We expect growth will start to recover later this year and into 2021.
• Stock markets are likely to remain volatile, and we'll likely retest the lows from a couple of weeks ago. But we also believe prices will be higher one year from now, which could create buying opportunities.
• Nearly every central bank in advanced economies has cut interest rates to zero or below as the reflation move takes hold and central banks have become the lenders of last resort.
• We take solace in the fact that most of the major world economies were in decent shape before the COVID-19 pandemic and this current crisis was not caused by broad structural economic problems.
• Economic recovery will be aided by the largest blast of policy stimulus any of us has ever seen.
• Equities have likely seen their primary low and are now in a volatile whiplash pattern. We think a secondary low is likely.
• Stock prices and interest rates will likely be higher one year from now.
In today's show we also answer your questions:
• I recently went through a divorce and am faced with a huge amount of taxes. Can you help me sort this out?
Ask your questions at (800) 525-7000 or email them at questions@moneywise.org. Visit our website at moneywise.org where you can connect with a MoneyWise Coach, purchase books, and even download free, helpful resources.
Like and Follow us on Facebook at MoneyWise Media for videos and the very latest discussion! Remember that it's your prayerful and financial support that keeps MoneyWise on the air. Help us continue this outreach by clicking the Donate tab at the top of the page.
Featured Resources From MoneyWise

The Secret Slide Money Club 3-Book Kids Series
Author Art Rainer has managed to bring an entertaining element to learning about money management. A fun read for ages 8 – 12, this early-reader fiction provides math problems to solve and giving lessons to learn. It gives parents a solid foundation for talking about money principles and things kids like to be grossed out about, like used chewing gum and stinky body odor. Rainer even congratulates readers halfway through and rewards with unusual money facts. An excellent three-book series, The Secret Slide Money Club will bring fun and laughter as the agents race to save their friend from the stinky Albies, agents of Albatross, while learning how to Give, Save & Live God's way! Request your copy with your gift of $25 or more to MoneyWise. Your generous donation helps expand our outreach to share God's financial principles with others.
Get Yours Today!