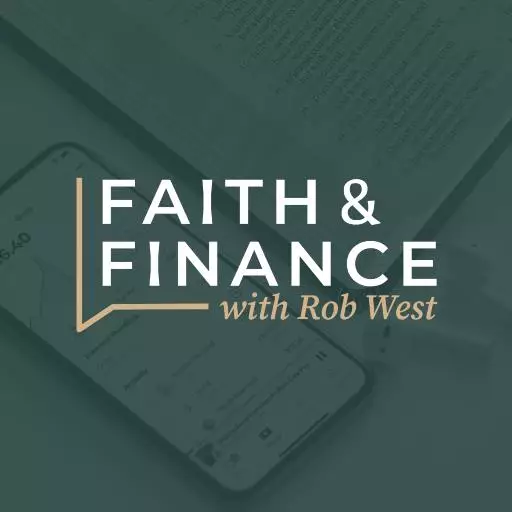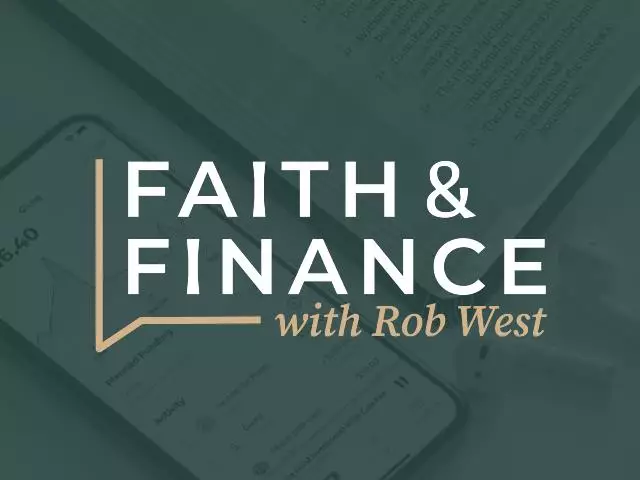 Overcoming the Covid Credit Crisis with Neile Simon
January 25, 2021
As vaccines roll out, we may soon see light at the end of the tunnel for the Covid crisis. But it may take years to overcome the credit crisis in its wake. The loss of income during the pandemic forced many Americans, maybe you, to rely on credit and run up balances. Today, host Rob West talks with Neile Simon of Christian Credit Counselors about a way to speed up your financial recovery process. Neile Simon is the director of Strategic Partnerships at Christian Credit Counselors. Then we take your calls at 800-525-7000.
· Maybe not since the Great Depression did we see such sweeping job loss and income reduction as we did last year and it continues to take a heavy toll on personal finances. Many people are behind on their bills and have run up credit balances just to keep their heads above water.
· Finicity conducted a survey of over 2,000 US consumers to learn the extent of the impact on their finances. Over half of those surveyed said they experienced temporary or permanent job or income loss from COVID-19. And the majority of those affected said they were having difficulty staying current on bills.
· 15% of those impacted by the Covid crisis say they've experienced a permanent job loss or income reduction.
· The Finicity survey revealed that folks with annual incomes below $50,000 have suffered the biggest impact.
· The Covid crisis has caused many people to be in debt because of many factors; Kids are at home classes which causes lost hours for parents not able to go into the office to work, many relief programs ended, unemployment ended, many people have higher grocery bills and higher utilities from being at home, and the uncertain future is no light at the end of the tunnel.
· Christian Credit Counselors can offer guidance to those struggling to make ends meet. There are counselors and budget coaches to help you get back on track.
· Is it also wise to connect with your local church, family, friends, or small groups to seek assistance.
· If you are in trouble with credit card debt, the first thing you should do is make a budget and determine your needs vs. wants. It is vital to only spend intentionally and to be open and bold with people who might be willing to help. Contact your lenders and let them know of your situation.
To learn more about Christian Credit Counselors visit their website at ChristianCreditCounselors.org or call 800-557-1985.
Here are a couple of questions we answered from our callers on today's program:
· I will be receiving survivors benefits soon. I don't plan to retire any time soon. I have a 403A through my employer. How should I use this money? Retirement or mortgage?
· A neighbor of mine is an insurance agent. She has been trying to sell us insurance for our children. Should I use my extra income and take out a separate life insurance policy for my children, or put it in a 529 plan?
Ask your questions at (800) 525-7000 or email them to Questions@MoneyWise.org. Visit our website at MoneyWise.org where you can connect with a MoneyWise Coach, purchase books, and even download free, helpful resources like the MoneyWise app.
Like and Follow us on Facebook at MoneyWise Media for videos and the very latest discussion! Remember that it's your prayerful and financial support that keeps MoneyWise on the air. Help us continue this outreach by clicking the Donate tab at the top of the page.
Featured Resources From MoneyWise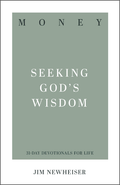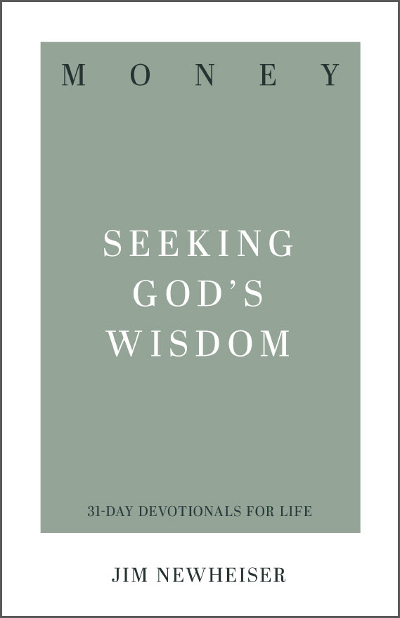 Money: Seeking God's Wisdom 31-Day Devotional
Don't be ruled by external financial pressures and circumstances. Our security is not found in money or possessions. A strong foundation for true financial success usually involves a change in perspective rather than in income. Biblical counselor Jim Newheiser's reflection questions and practical exercises, paired with Scripture's wisdom on financial and work-related topics, point you toward fiscal responsibility on earth and treasure in heaven. In this 31-Day Devotional, biblical counselors and Bible teachers guide you through Scripture passages that speak to specific situations and struggles, inspiring you to apply God's Word to your life in practical ways day after day. Request your copy with your gift of any amount to MoneyWise. Your generous donation helps expand our outreach to share God's financial principles with others.
Get Yours Today!