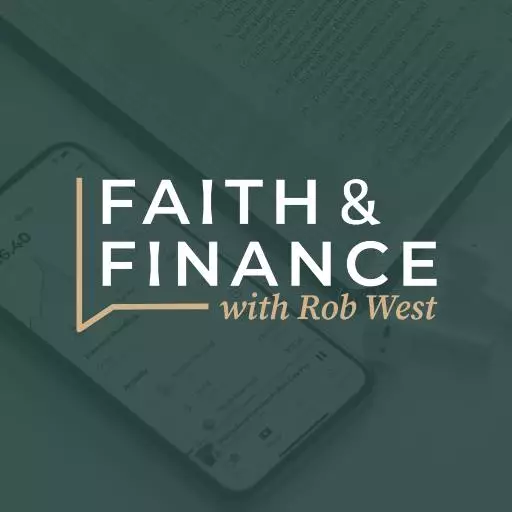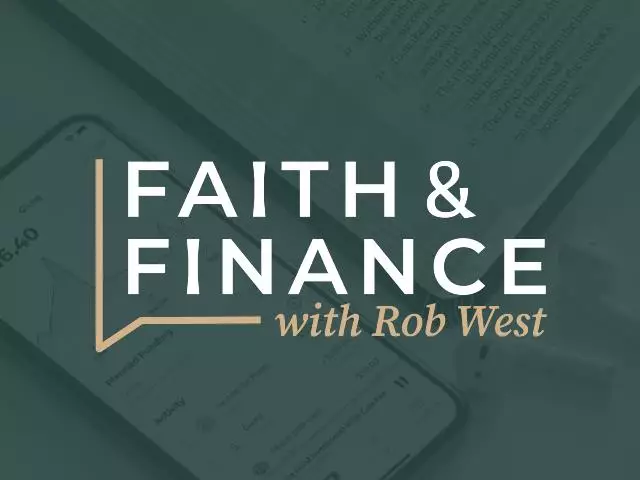 One Week Financial Makeover
May 7, 2020
Anyone can experience financial hardship at any time. It's a great reminder that God is our ultimate Provider. He's promised to meet our needs and He's always faithful. Still He expects us to do our part. Preparing for lean times is not only common sense it's backed up by God's Word. So what can you do to get ready? Financial planner and teacher Rob West has a list of things to get you started.
• Proverbs 6: "Go to the ant, consider her ways, and be wise. Without having any chief, officer, or ruler, she prepares her bread in summer and gathers her food in harvest."
• Genesis 41: " … and the seven years of famine began, just as Joseph had said. There was famine in all the other lands, but in the whole land of Egypt there was food."
• Day One: Take five minutes to sign up for a personal finance newsletter or blog.
• Day Two: Make a "to do" list of 10 financial tasks you've been putting off.
• Day Three: Do something. Pick one thing from your financial "to do" list and just do it. That'll give you the satisfaction of crossing it off your list.
• Day Four: Set up a system to track your spending.
• Day Five: Try to identify one area a week where you can trim or cut something altogether.
• Day Six: Work up your Mayday Budget.
• Day Seven: Take some time to reflect and meditate on God's Financial principles.
• Philippians 4:19. It reads, "And my God will supply every need of yours according to his riches in glory in Christ Jesus."
In today's show we also answer your questions:
• I have a farm and some rental property and about 40K in liquid reserves. Should we pay off one of these or buy a new property to bring in more money?
• Should I withdraw my savings account?
• Is it a smart to refinance now?
• How do you know when it is smart to cash out a QDRO account?
Ask your questions at (800) 525-7000 or email them at questions@moneywise.org. Visit our website at moneywise.org where you can connect with a MoneyWise Coach, purchase books, and even download free, helpful resources.
Like and Follow us on Facebook at MoneyWise Media for videos and the very latest discussion! Remember that it's your prayerful and financial support that keeps MoneyWise on the air. Help us continue this outreach by clicking the Donate tab at the top of the page.
Featured Resources From MoneyWise

The Secret Slide Money Club 3-Book Kids Series
Author Art Rainer has managed to bring an entertaining element to learning about money management. A fun read for ages 8 – 12, this early-reader fiction provides math problems to solve and giving lessons to learn. It gives parents a solid foundation for talking about money principles and things kids like to be grossed out about, like used chewing gum and stinky body odor. Rainer even congratulates readers halfway through and rewards with unusual money facts. An excellent three-book series, The Secret Slide Money Club will bring fun and laughter as the agents race to save their friend from the stinky Albies, agents of Albatross, while learning how to Give, Save & Live God's way! Request your copy with your gift of $25 or more to MoneyWise. Your generous donation helps expand our outreach to share God's financial principles with others.
Get Yours Today!