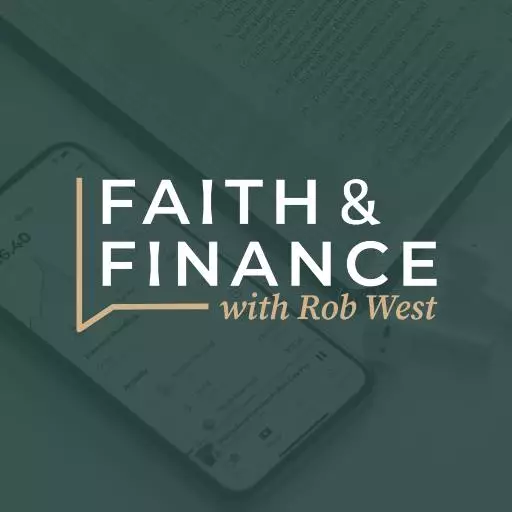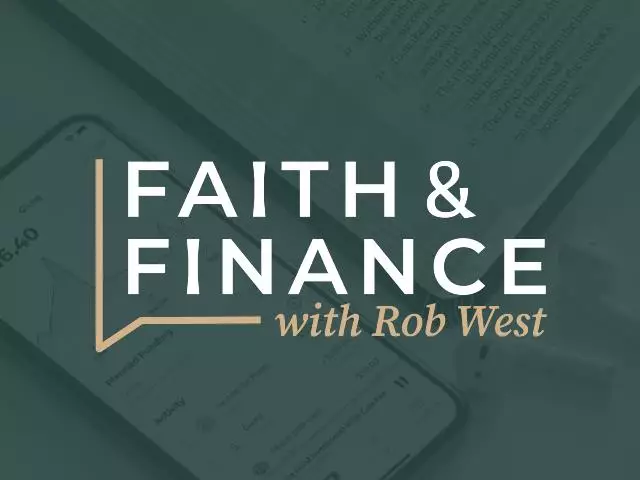 Myths about Taxes
April 28, 2020
The IRS extended the tax filing deadline to July 15th due to the impact that COVID-19 is having on the economy. That's a welcome relief for many financially hit taxpayers. But there are still a few things you need to know. Sometimes what you think you know about taxes can get you in trouble! But reliable information can clear away the confusion. MoneyWise host Rob West takes aim at some common misbeliefs about taxes.
• It's easy to get confused with our complicated tax system. Americans spend $200 billion each year in time and money just to prepare their returns, and that doesn't even include tax payments.
• It's a myth that filing for an extension gives you more time to pay your taxes. Given the hardships many are facing this year, no doubt some will need even more time, and that means filing for an additional extension. But you still have to pay your taxes by the July 15th deadline even if you get another extension.
• This year is different because of this coronavirus. Not only has the filing deadline been extended to July 15th but interest and penalties for nonpayment have been waived until then. However, they'll start accruing the very next day.
• Owing money to the IRS or your state revenue department will have zero effect on your credit score.
• It's a misconception that you don't have to periodically update your withholdings. The Tax Cuts and Jobs Act of 2017 had a major impact on withholdings and the IRS encouraged taxpayers to fill out new W-4 forms that determine how much is taken out of paychecks for taxes. Many might feel that once they've done that they can just "set it and forget it." But it's a good idea each year to make the best estimate you can of your income and to adjust your withholdings to get as close as possible to owing no taxes when you file.
On today's program we also answer your questions:
• What's the best way to pay off my $50,000 in student loans?
• We've sunk $100,000 in home repairs in just 18 months and we still need to spend thousands more for other repairs. We don't have anything left in savings. We're in our mid-40s, I'm a stay-at-home mom, and we're scared we'll never get the $217,000 mortgage paid off! Should we borrow to pay for these repairs?
Ask your questions at (800) 525-7000 or email them at questions@moneywise.org. Visit our website at moneywise.org where you can connect with a MoneyWise Coach, purchase books, and even download free, helpful resources.
Like and Follow us on Facebook at MoneyWise Media for videos and the very latest discussion! Remember that it's your prayerful and financial support that keeps MoneyWise on the air. Help us continue this outreach by clicking the Donate tab at the top of the page.
Featured Resources From MoneyWise

The Secret Slide Money Club 3-Book Kids Series
Author Art Rainer has managed to bring an entertaining element to learning about money management. A fun read for ages 8 – 12, this early-reader fiction provides math problems to solve and giving lessons to learn. It gives parents a solid foundation for talking about money principles and things kids like to be grossed out about, like used chewing gum and stinky body odor. Rainer even congratulates readers halfway through and rewards with unusual money facts. An excellent three-book series, The Secret Slide Money Club will bring fun and laughter as the agents race to save their friend from the stinky Albies, agents of Albatross, while learning how to Give, Save & Live God's way! Request your copy with your gift of $25 or more to MoneyWise. Your generous donation helps expand our outreach to share God's financial principles with others.
Get Yours Today!