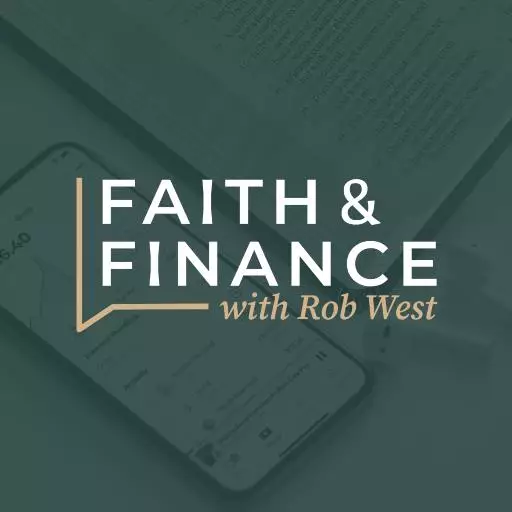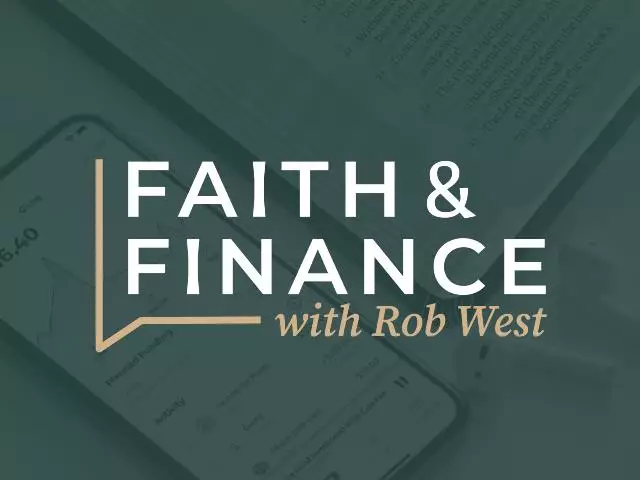 More Money Myths
January 26, 2016
Howard Dayton and Steve Moore debunk a number of myths about money management. Then they take your financial questions at 800-525-7000 and MoneyWise@Compass1.org:
"How do we prioritize 'saving' vs 'debt payoff''?" (Howard mentioned the Compass Map and his book, 'Your Money Map')
"Would I be better off investing income from my new business in a traditional IRA or a Roth IRA?"
"What's the best way to handle a large, unexpected tax liability?" (Howard mentionedirs.gov/Advocate)
"Is there a way to get a reasonable return on my emergency savings?"
"Does my financial advisor need to be a Christian?"
Mentioned on today's program was 'Money and Marriage God's Way' (also available as an audiobook and for use in a small-group study). Be sure to check out our website, Compass1.org, for a number of helpful resources. And thanks for your prayers and generous financial support which allow us to keep MoneyWise on-the-air!
Featured Resources From Faith & Finance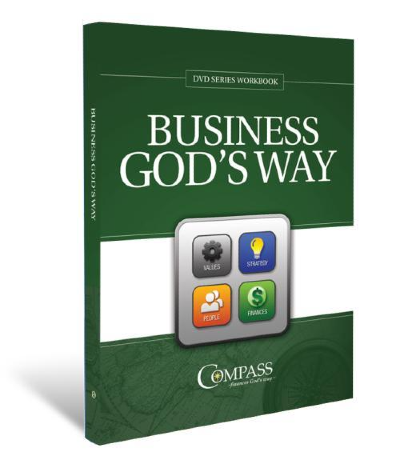 Business God's Way Workbook
While managing how you spend, save, and give is important, understanding the biblical principles of earning money in work and business is critical, too! The Business God's Way book will improve your business and your finances. Learn what God says about operating a business and handling money. Business God's Way is for everyone in business—the CEO or manager of a department, small business or large, prosperous or struggling, whether a business is a startup or well established. Request your copy with your gift of any amount to FaithFi. Your generous donation helps expand our outreach to share God's financial principles with others.
Request Yours