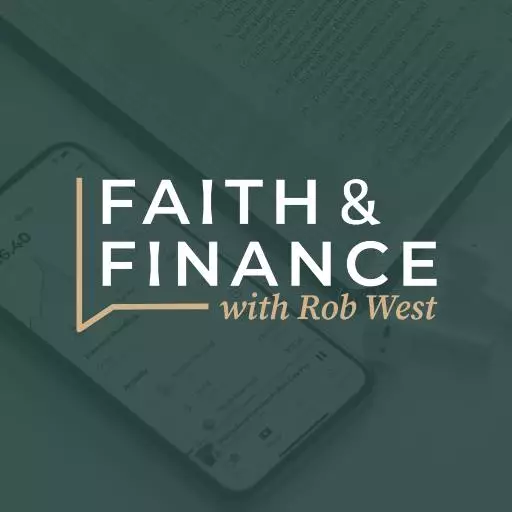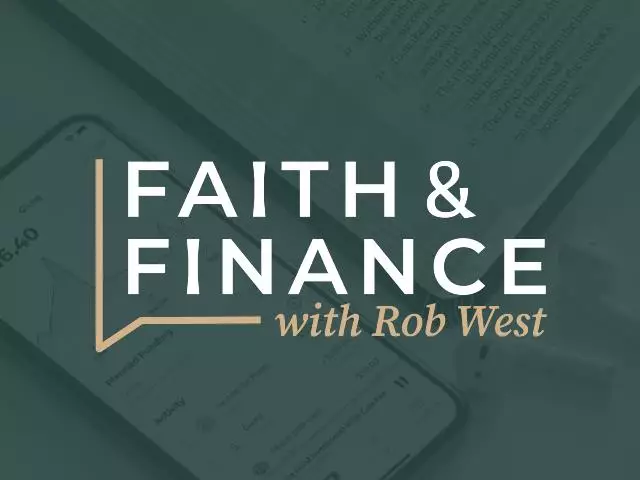 Medical Cost Sharing Grows with You with Lauren Gajdek
June 12, 2020
Gone are the days when workers stayed with one company for 40 years and retired with a gold watch and a pension. We live in a job-hopping economy and that poses new challenges for managing health care costs. These days, just about everyone could benefit from a health plan that stays with them through life's stages. Host Rob West talks about that with Christian Healthcare Ministries' Lauren Gajdek.
• Medical cost sharing has been around a long time. It's not health insurance but a voluntary, medical cost-sharing program. We share medical bills, and costs are pooled together nationwide.
• Since 1981, Christian Healthcare Ministries has exceeded 5 billion dollars in cost sharing!
• Who can benefit from this program? Anyone who's a Christian living by Biblical principles. Age does not matter and neither does your health history.
• College students are increasingly interested in medical cost sharing. Maybe their parents' health plan isn't working for them and neither is their college's. The least expensive way to get in is only $78 monthly.
• Since CHM isn't tied to your employer, you can take it with you wherever you go. This also makes it great for entrepreneurs.
• You don't have to wait for an open enrollment to make changes to you plan and you can join anytime.
• Looking to start a family of any size? Christian Healthcare Ministries offers maternity and has programs that tailor for your needs.
• Medical cost sharing also is great for those who are in later stages of life. The costs don't go up even if you have major medical incidents. We never raise the monthly, membership price.
• Learn more about Lauren Gajdek and Healthcare Ministries at CHMinistries.org
On today's program we also answer your questions:
• I have $5,000 in savings to get my daughter a new car in 6 months. It's been suggested that I move that money into a money market account. What do you think?
• I'm going through financial struggles. What I know about money was from my parents who weren't wise with it. I have 2 small children and I need a more stable situation so that I can take care of them. I have trouble with discipline regarding money. What resources can you suggest to help me?
Ask your questions at (800) 525-7000 or email them at questions@moneywise.org. Visit our website at moneywise.org where you can connect with a MoneyWise Coach, purchase books, and even download free, helpful resources.
Like and Follow us on Facebook at MoneyWise Media for videos and the very latest discussion! Remember that it's your prayerful and financial support that keeps MoneyWise on the air. Help us continue this outreach by clicking the Donate tab at the top of the page.
Featured Resources From MoneyWise

The Secret Slide Money Club 3-Book Kids Series
Author Art Rainer has managed to bring an entertaining element to learning about money management. A fun read for ages 8 – 12, this early-reader fiction provides math problems to solve and giving lessons to learn. It gives parents a solid foundation for talking about money principles and things kids like to be grossed out about, like used chewing gum and stinky body odor. Rainer even congratulates readers halfway through and rewards with unusual money facts. An excellent three-book series, The Secret Slide Money Club will bring fun and laughter as the agents race to save their friend from the stinky Albies, agents of Albatross, while learning how to Give, Save & Live God's way! Request your copy with your gift of $25 or more to MoneyWise. Your generous donation helps expand our outreach to share God's financial principles with others.
Get Yours Today!