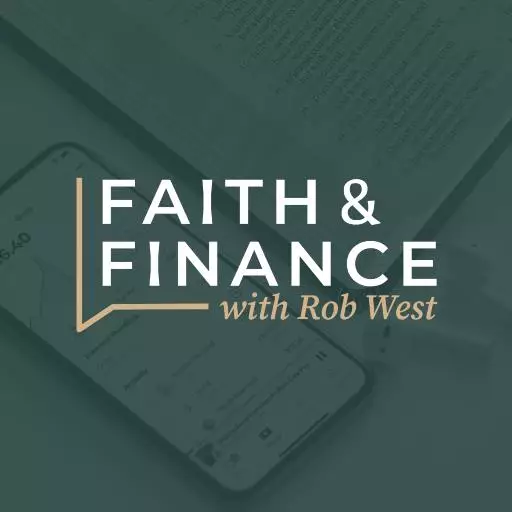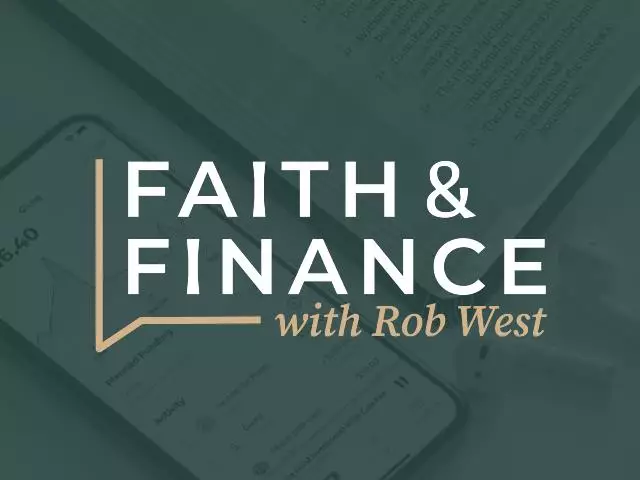 Marketplace Evangelism
January 8, 2021
In Mark 16, Jesus gives His disciples the Great Commission: "And he said to them, 'Go into all the world and proclaim the gospel … to the whole creation.'" As followers of Christ, we are called to share the good news of the Gospel wherever we go. Does that include the marketplace? Today, host Rob West and Steve Moore talk about opportunities to share God's Word.
· Business people come in contact with many different people, and while doing that they can make a strong witness for Christ.
· You can make a strong witness for Christ by always acting with absolute integrity and honesty, and by showing respect and concern for others.
· We see work referred to as a gift in Genesis 2 and a gift from God in Ecclesiastes 5. We're also commanded to work in 2 Thessalonians 3:10.
· Business people have a unique platform for leveraging their Kingdom influence.
· Of Jesus' 134 appearances, 122 of them are in the marketplace. Of His 52 parables, 45 of them had a workplace context.
· Of the 40 divine interventions recorder in the Book of Acts, 39 were in the marketplace.
· In his book, God Owns My Business, Stanley Tamm writes, "Although I believe in the application of good principles in business, I place far more confidence in the conviction that I have a call from God. I am convinced that His purpose for me is in the business world. My business is my pulpit."
· God strategically places His children everywhere. You have a unique position in the lives of your customers, employees, creditors, and even your competitors, to lead others to Christ. Take advantage of that position.
Here are a couple of questions we answered from our callers on today's program:
· What are some ways I can teach my son the value of saving and investing?
· I have a pension that my union is allowing me to pull up to $25,000 out of with a reduced tax rate. Should I take that money out and put it toward paying off my credit card debt?
Ask your questions at (800) 525-7000 or email them to Questions@MoneyWise.org. Visit our website at MoneyWise.org where you can connect with a MoneyWise Coach, purchase books, and even download free, helpful resources like the MoneyWise app.
Like and Follow us on Facebook at MoneyWise Media for videos and the very latest discussion! Remember that it's your prayerful and financial support that keeps MoneyWise on the air. Help us continue this outreach by clicking the Donate tab at the top of the page.
Featured Resources From MoneyWise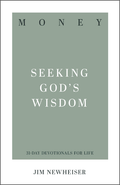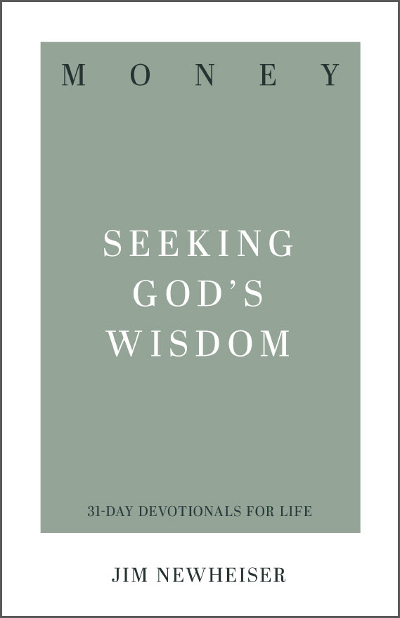 Money: Seeking God's Wisdom 31-Day Devotional
Don't be ruled by external financial pressures and circumstances. Our security is not found in money or possessions. A strong foundation for true financial success usually involves a change in perspective rather than in income. Biblical counselor Jim Newheiser's reflection questions and practical exercises, paired with Scripture's wisdom on financial and work-related topics, point you toward fiscal responsibility on earth and treasure in heaven. In this 31-Day Devotional, biblical counselors and Bible teachers guide you through Scripture passages that speak to specific situations and struggles, inspiring you to apply God's Word to your life in practical ways day after day. Request your copy with your gift of any amount to MoneyWise. Your generous donation helps expand our outreach to share God's financial principles with others.
Get Yours Today!