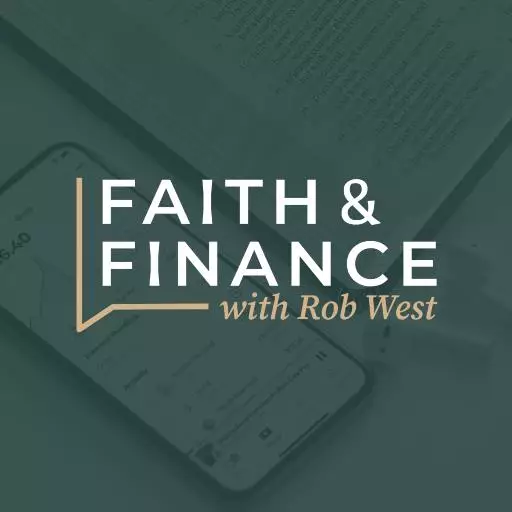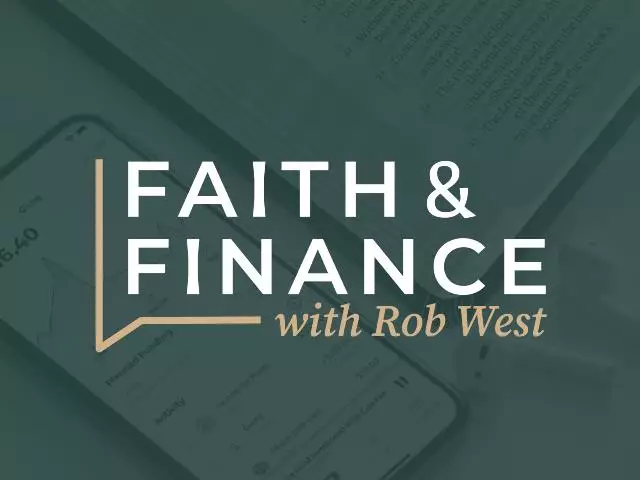 Making Rational Investing Decisions
December 18, 2014
Howard and Steve are joined by investment specialist Mark Biller to discuss what it means to invest rationally, rather than emotionally. Next, they answer questions at 800-525-7000 and MoneyWise@Compass1.org:
"I have a good bit of money in a tax sheltered annuity. Should I convert to a ROTH IRA?"
"The money I have will have to last the rest of my life. Can you recommend a secure way to invest it?"
"My brother is about leave the military and will receive severance pay. How can he make this money last?"
Learn more about Mark Biller and Sound Mind Investing at soundmindinvesting.com.

Be sure to check out the Compass website for a complete listing of helpful resources and radio archives.
Thanks for your prayers and generous financial support which allow us to keep MoneyWise on-the-air!
Featured Resources From Faith & Finance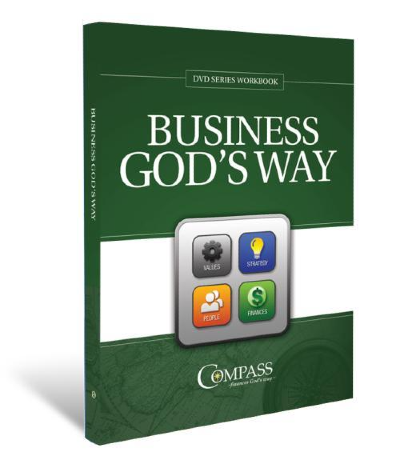 Business God's Way Workbook
While managing how you spend, save, and give is important, understanding the biblical principles of earning money in work and business is critical, too! The Business God's Way book will improve your business and your finances. Learn what God says about operating a business and handling money. Business God's Way is for everyone in business—the CEO or manager of a department, small business or large, prosperous or struggling, whether a business is a startup or well established. Request your copy with your gift of any amount to FaithFi. Your generous donation helps expand our outreach to share God's financial principles with others.
Request Yours