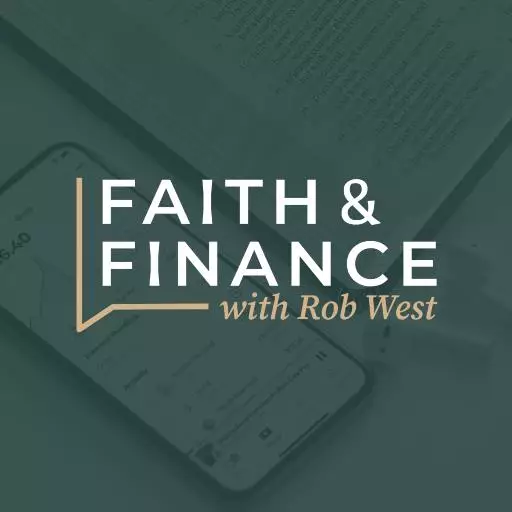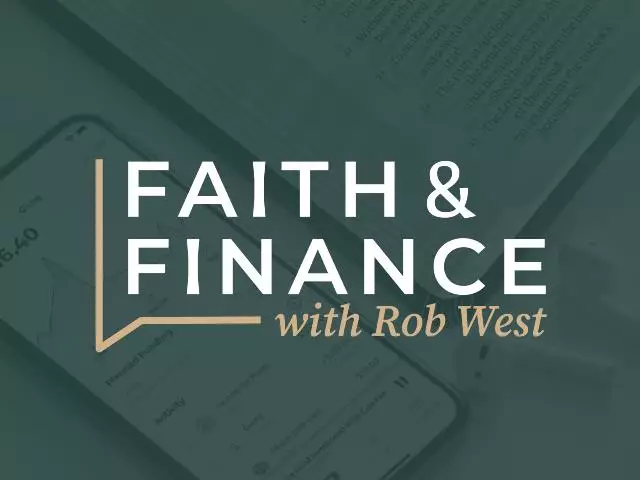 Life Insurance with Mike Cave (ImpartialInsuranceAdvisor.com)
December 19, 2012
Howard Dayton and Steve Moore welcome life insurance specialist, Mike Cave, to discuss the biblical and practical aspects of life insurance.Then they turn to questions from listeners (800-525-7000 or MoneyWise@compass1.org):
"We have a whole life policy that we've borrowed against - how do we determine if we should keep it in force?"
"A friend passed away recently, but his life insurance policy can't be found-how do we locate it?"
"If you cash in a universal life policy, do you receive the 'net policy value' or the 'net cash surrender value'?"
Mentioned on today's program was the Financial Stewardship Bible. Be sure to check out the Compass website for a complete listing of helpful resources and radio archives.

Thanks for your prayers and generous financial support which allow us to keep MoneyWise on the air!
Featured Resources From Faith & Finance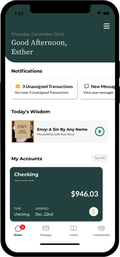 The FaithFi Money Management App
New Year, New Budget. Get FaithFi Pro for 22% Off! FaithFi is the leading biblically-based finance app. Not only can you manage money like other leading apps, but you will also get access to leading biblical financial resources and a community of like-minded believers. No other finance app offers all these elements in one place specifically built for Christians: * Securely connect your financial accounts, * Automatically track your spending, *Create financial goals and track your progress, * Customize your spending plan. Download the app and use promo code "NEWYEAR2023" to get started. Using the app also helps fund our ongoing outreach to share God's financial principles with others.
Download the App