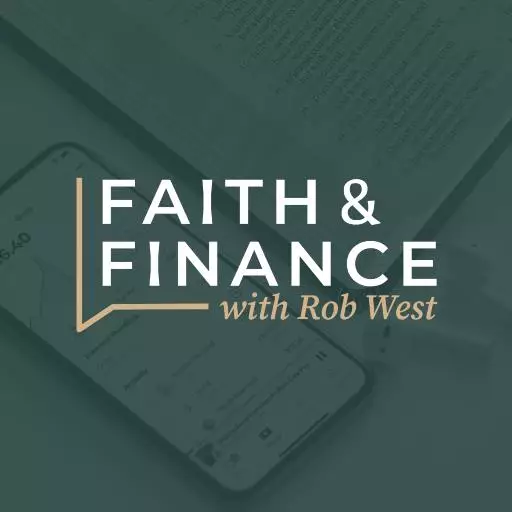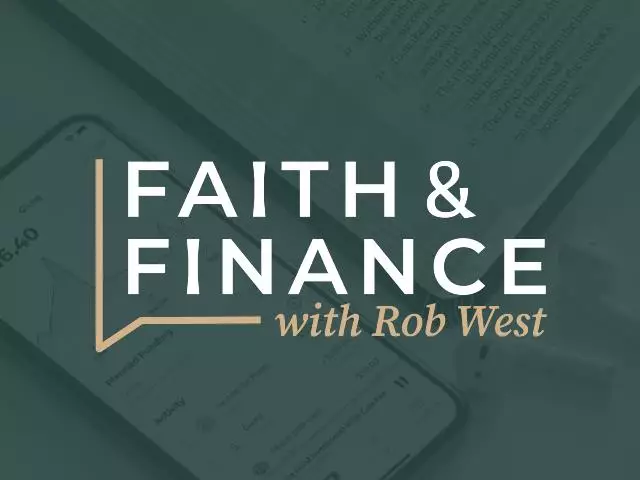 Lawsuits and the Bible
November 3, 2015
Howard Dayton and Steve Moore discuss the Bible's direction when it comes to legal action against another person. Then they take questions from listeners at 800-525-7000 and MoneyWise@Compass1.org:
"We see money coming in and going out, but can't seem to save any - can you help us get on a better track?" (Howard mentioned the book, 'Your Money Counts' - also available in audio formats)
"As a recent retiree, I'm planning to move closer to my family - would it be better to buy or to rent a home?"
"How should my dad deal with someone who is years behind in payments on a business deal?"
"We've made some poor decisions and choices, creating a lot of debt - what's the best way to pay it off?"
Mentioned on today's program was Howard's book, 'Money and Marriage God's Way' (also available as an audiobook and for use in a small-group study).

Be sure to check out the Compass website for a complete listing of helpful resources and radio archives.

Thanks for your prayers and generous financial support which allow us to keep MoneyWise on-the-air!
Featured Resources From MoneyWise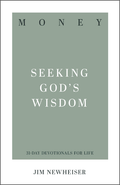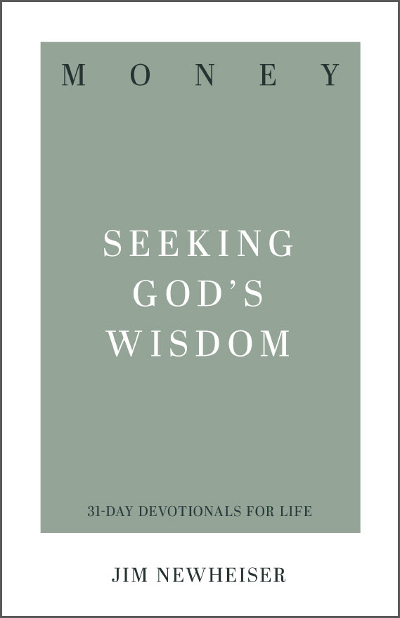 Money: Seeking God's Wisdom 31-Day Devotional
Don't be ruled by external financial pressures and circumstances. Our security is not found in money or possessions. A strong foundation for true financial success usually involves a change in perspective rather than in income. Biblical counselor Jim Newheiser's reflection questions and practical exercises, paired with Scripture's wisdom on financial and work-related topics, point you toward fiscal responsibility on earth and treasure in heaven. In this 31-Day Devotional, biblical counselors and Bible teachers guide you through Scripture passages that speak to specific situations and struggles, inspiring you to apply God's Word to your life in practical ways day after day. Request your copy with your gift of any amount to MoneyWise. Your generous donation helps expand our outreach to share God's financial principles with others.
Get Yours Today!