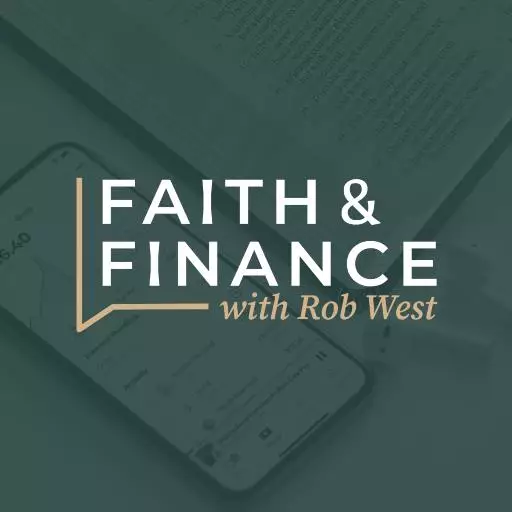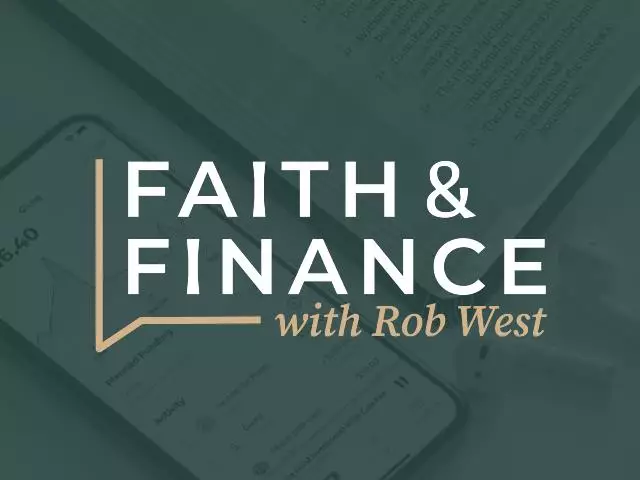 How To Spot a Great Contractor
January 11, 2021
Here's a question for you, how many contractors does it take to screw in a light bulb? I'll let you know, when one of them, calls me back. All kidding aside, in a profession where reputation is everything most contractors want to do a good job for you. Today, Kingdom Advisors President Rob West has some questions to ask before hiring one. Then we take your calls at 800-525-7000.
· The first thing would be to ask for a list of recent references, two or three should do it. If you get positive feedback from folks who've hired the individual within the last few months, you can be confident about the answers to all of the questions.
· How long will it take you to complete the work? You want to get an idea of where you land on their list of priorities. Most contractors have more than one customer at a time, that's the nature of the business. A great contractor will give you a realistic timetable for getting the job done.
· "Who do you work for?" Now, hopefully a Christian contractor would say, "I work for God." But at the very least you want a contractor who says, "I work for you, of course." At any rate, the answer will tell you a lot about the individual.
· "How much experience do you have doing this particular job?"
· "Are you licensed and bonded?" Of course, the answer has to be "yes," and you'll want to see proof of that.
· "Will you give me a detailed estimate?" You want the individual to explain every item in the estimate and why it's needed.
· "How important are the details to you?" For example, how does that new hardwood floor transition to the carpet in the hallway? Is it the same height? If not, how will you account for that?
· "Will I be able to live here while the work is done?"
· "Who's responsible for the clean up? Where will the workers take their lunch break? Do you expect bathroom privileges?" You want to work out those details with your contractor up front, and a great one will be happy to comply with your wishes.
· "What payment will you need to start the work?" A great contractor won't need all of the money up front, but it's not unusual for a contractor to ask for some payment before beginning the work.
Here are a couple of questions we answered from our callers on today's program:
· My husband and I recently sold our home and have about 350K in cash. We are living in our cabin for the time being. We have the money in Capital One. Is this wise?
· I received a request from AAA offering me an insurance policy for accidental insurance. It doesn't seem too expensive. Is this a wise idea?
· I have a child that is a senior in an expensive college. I am financially responsible for him, because his father and I are divorced. I have cosigned for him. I have looked into taking out a life insurance policy for him. Is this wise?
· I have always had a term life insurance policy. It won't change until I am 70 years old. Should I just keep doing this until age 70?
Ask your questions at (800) 525-7000 or email them to Questions@MoneyWise.org. Visit our website at MoneyWise.org where you can connect with a MoneyWise Coach, purchase books, and even download free, helpful resources like the MoneyWise app.
Like and Follow us on Facebook at MoneyWise Media for videos and the very latest discussion! Remember that it's your prayerful and financial support that keeps MoneyWise on the air. Help us continue this outreach by clicking the Donate tab at the top of the page.
Featured Resources From MoneyWise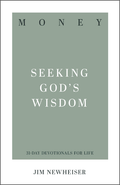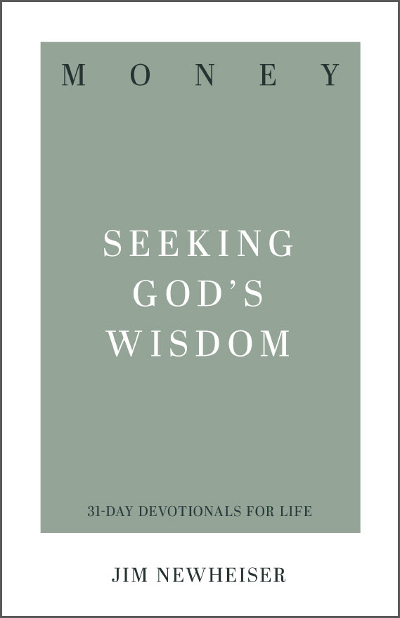 Money: Seeking God's Wisdom 31-Day Devotional
Don't be ruled by external financial pressures and circumstances. Our security is not found in money or possessions. A strong foundation for true financial success usually involves a change in perspective rather than in income. Biblical counselor Jim Newheiser's reflection questions and practical exercises, paired with Scripture's wisdom on financial and work-related topics, point you toward fiscal responsibility on earth and treasure in heaven. In this 31-Day Devotional, biblical counselors and Bible teachers guide you through Scripture passages that speak to specific situations and struggles, inspiring you to apply God's Word to your life in practical ways day after day. Request your copy with your gift of any amount to MoneyWise. Your generous donation helps expand our outreach to share God's financial principles with others.
Get Yours Today!