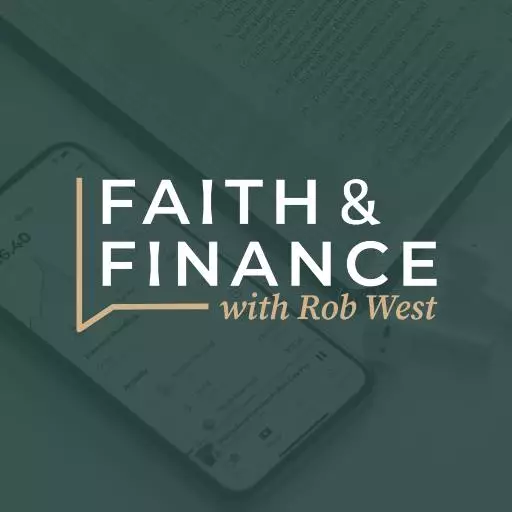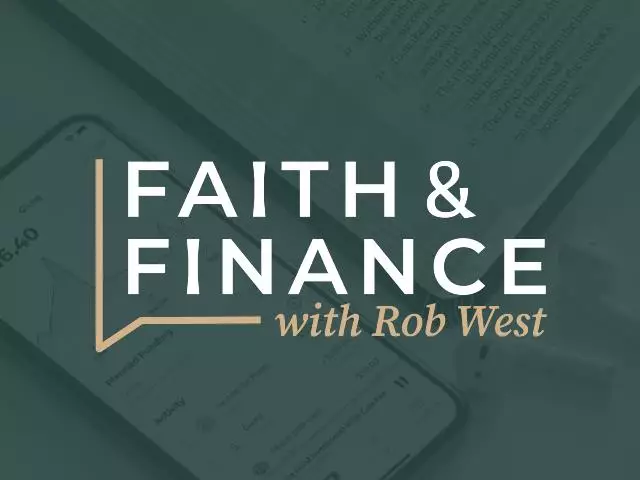 How to Practically Help The Poor with Howard Dayton
July 17, 2020
God tells us to have compassion for the poor. But he also says that if a man won't work then neither shall he eat. So, which is it? Give him a sandwich or a job? That question leads us directly to the intersection of "Grace and Truth." What is the Christian's responsibility to the poor? Today, MoneyWise host Rob West looks for answers with Howard Dayton of Compass— Finances God's Way.
• We have the responsibility to work hard and we have the responsibility to help those less fortunate than we are.
• Let's first take a look at the responsibility to work hard from Exodus 20 verse 9, "Six days shall you labor and do all your work." Proverbs 12:27 adds, "The precious possession of a man is diligence." And the Apostle Paul caps it all off in 2 Thessalonians 3:10 where he writes, "For when we were with you, we used to give you this order: if anyone is not willing to work, then he is not to eat." That's pretty clear. If we're physically and mentally able, we should work and we should require the needy to work as well…providing they, too, are able to work.
• Think about this for a moment. Jesus so personally identifies with the poor that when we give to those in need, we're actually giving to the person of Christ.
• If a needy person is working hard or trying to get work, help them. If a needy person is capable of working but chooses not to work, pray for them and encourage them to get a job.You might help them financially for a short period of time and that's okay. But share with them how important it is from God's perspective for them to work.
Here are some questions we answered from our callers on today's program:
• What's the "formula" to determine when one should buy a newer car instead of keeping and maintaining your existing one?
• What's the most convenient and affordable way to get a will made?
• I was told that I, as a business owner, could invest in an owner-only 401(k) plan. What can you tell me about this?
Ask your questions at (800) 525-7000 or email them at questions@moneywise.org. Visit our website at moneywise.org where you can connect with a MoneyWise Coach, purchase books, and even download free, helpful resources.
Like and Follow us on Facebook at MoneyWise Media for videos and the very latest discussion! Remember that it's your prayerful and financial support that keeps MoneyWise on the air. Help us continue this outreach by clicking the Donate tab at the top of the page.
Featured Resources From MoneyWise

The Secret Slide Money Club 3-Book Kids Series
Author Art Rainer has managed to bring an entertaining element to learning about money management. A fun read for ages 8 – 12, this early-reader fiction provides math problems to solve and giving lessons to learn. It gives parents a solid foundation for talking about money principles and things kids like to be grossed out about, like used chewing gum and stinky body odor. Rainer even congratulates readers halfway through and rewards with unusual money facts. An excellent three-book series, The Secret Slide Money Club will bring fun and laughter as the agents race to save their friend from the stinky Albies, agents of Albatross, while learning how to Give, Save & Live God's way! Request your copy with your gift of $25 or more to MoneyWise. Your generous donation helps expand our outreach to share God's financial principles with others.
Get Yours Today!