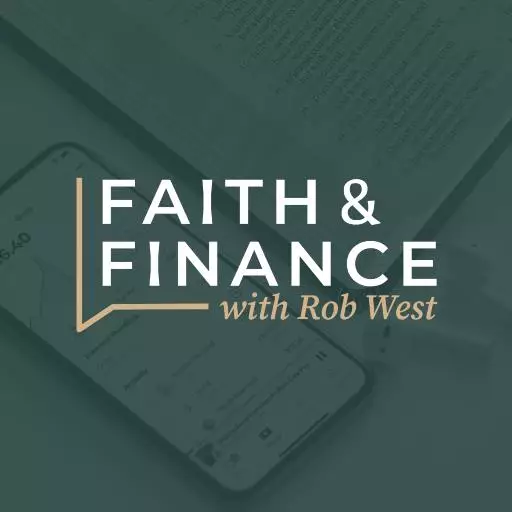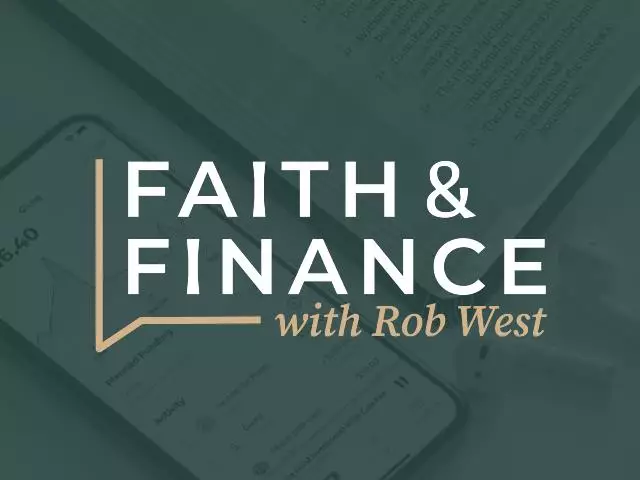 Home-going Checklist
January 16, 2016
Today on MoneyWise, Howard and Steve talk about the importance of proper estate planning as well as proper estate instructing -- telling your loved ones where everything is and what they need to do. The checklist is something for those left behind so they can be sure they're on top of everything they're required to do to manage the estate properly. This is not only very practical, it's also Biblical (2 Kings 20:1). Compass offers a checklist within the resource Set Your House in Order, which is available on the Compass website. Next, they turn to listener questions about the following:
"hat to do with a 401K when you leave your job, and should you hire a financial advisor or should manage it yourself?"
"When trying to restore your credit, why do so many "professionals" advise that you get a credit card and start charging things to raise you score?"
Caller just bought a car for cash, but wonders if he should have taken out a loan instead.
Resources mentioned on today's program include Howard's book, Free and Clear, and of course the small group study,Set Your House in Order, both of which are available on the Compass website. While there, please remember that this ministry is made possible through the generous donations of listeners like you. Your support in any amount helps fund the work of Compass including the production of this program and the free Compass Coaching. You can donate securely online when you click the DONATE tab in the navigation bar at Compass1.org. And thanks for listening to MoneyWise!
Featured Resources From MoneyWise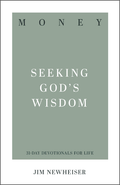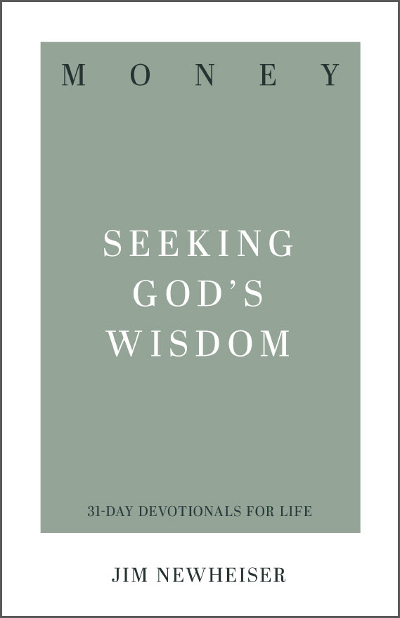 Money: Seeking God's Wisdom 31-Day Devotional
Don't be ruled by external financial pressures and circumstances. Our security is not found in money or possessions. A strong foundation for true financial success usually involves a change in perspective rather than in income. Biblical counselor Jim Newheiser's reflection questions and practical exercises, paired with Scripture's wisdom on financial and work-related topics, point you toward fiscal responsibility on earth and treasure in heaven. In this 31-Day Devotional, biblical counselors and Bible teachers guide you through Scripture passages that speak to specific situations and struggles, inspiring you to apply God's Word to your life in practical ways day after day. Request your copy with your gift of any amount to MoneyWise. Your generous donation helps expand our outreach to share God's financial principles with others.
Get Yours Today!