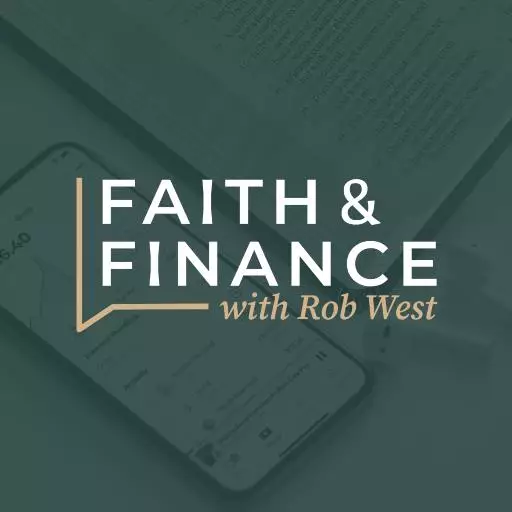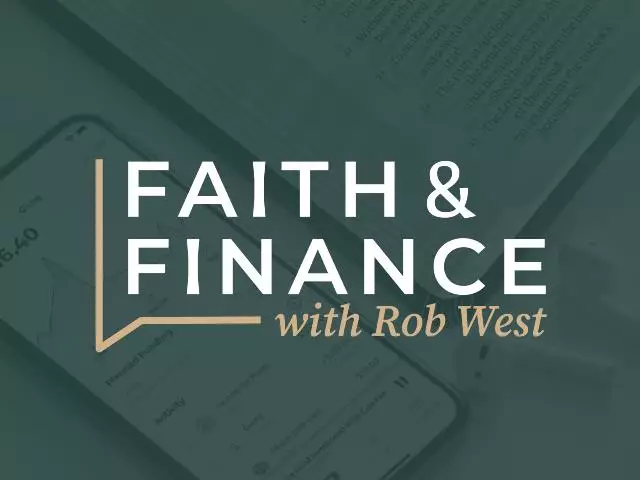 Helping Family Members
March 28, 2020
It happens to most of us sooner or later: a family member asks for financial help. If your first thought is to write a check, then put down the pen a minute and ask yourself, "Is this helping or hurting?" A family member in need—regardless of the circumstances—provides an opportunity not only to help, but even to change the life of a loved one for the better. Financial planner and teacher Rob West has some great ways you can do that.
• Consider the circumstances that led the family member (or it could also be a friend) to ask you for money. Is this a short term problem or is it ongoing?
• Decide how you'll help. You have two basic choices: a gift or a loan. Whichever you decide, make the terms clear to the person you're helping.
• Scripture says the borrower becomes slave to the lender, so loaning money to family or friends changes the nature of that relationship. That's why I think it's better to offer a gift and be done with it.
• You could also give the person a job. That could be chores around the house or any number of things if you own a business.
• What if the person asking for money is often in trouble or maybe this isn't the first time they've asked for help? One option is to just say no. But it's important to explain why. In a loving way, explain that you believe it'd do more harm than good by enabling the person to keep repeating the pattern.
• If you decide to help someone who's often in financial trouble, decide how you'll provide the money. If you can't trust the person to handle it wisely, consider making a direct payment for a bill, if that's the reason they're asking for help. Or you could provide groceries instead of cash.
• You could also help (and perhaps help a great deal) by putting conditions on the money. Insist that the person sit down with you to go over their finances to make up a budget and to develop a plan for saving and paying down debt.
On today's program we also answer your questions:
• I have an after-tax annuity about to mature. I retire in five years. Should I take it out and put it into something more stable?
• When you take the money from your IRA that you're required to take when you're 71½, do you tithe on that?
• What are the primary contributors to my credit score?
Ask your questions at (800) 525-7000 or email them at questions@moneywise.org. Visit our website at moneywise.org where you can connect with a MoneyWise Coach, purchase books, and even download free, helpful resources.
Like and Follow us on Facebook at MoneyWise Media for videos and the very latest discussion! Remember that it's your prayerful and financial support that keeps MoneyWise on the air. Help us continue this outreach by clicking the Donate tab at the top of the page.
Featured Resources From Faith & Finance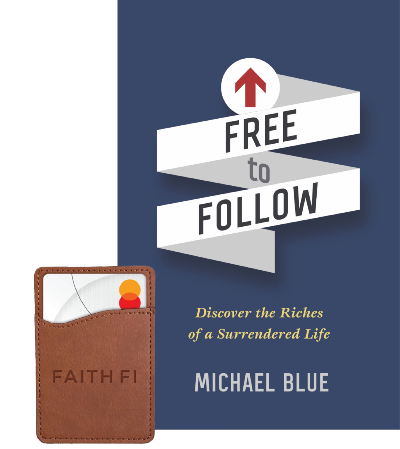 The Free to Follow Package
Free to Follow is a call to surrender everything to Jesus and start following in his way. It takes us in-depth into what the Bible says about money and possessions and offers the challenge to rid ourselves of any baggage in how we view and use money. Ultimately, Free to Follow is a call to hunger after God that results in freedom and joy. This package also includes the new FaithFi phone wallet as a convenient reminder to integrate your faith and finances in daily money decisions! This high-quality, brown leatherette, RFID-protected wallet sticks to the back of your phone and can securely hold up to three cards. Request the Free to Follow Package with your gift of any amount to FaithFi. Your generous donation helps expand our outreach to share God's financial principles with others.
Request Yours