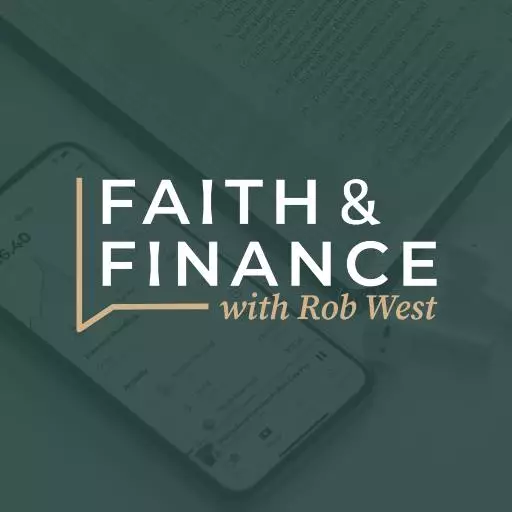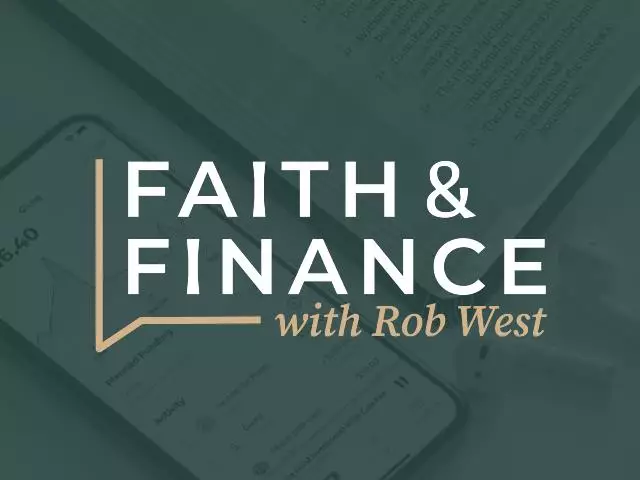 Gratitude: A Performance Enhancing Substance
February 8, 2020
The world likes to say that science is at odds with the Bible. So it must be frustrating for naysayers when research actually confirms God's Word. It's happening again, this time in the case of gratitude. It's true, researchers now say that gratitude is good for you. They're even calling it a "performance enhancing substance." Who knew? Kingdom Advisors President Rob West has the details for you. Today on MoneyWise, Kingdom Advisors' president Rob West has what you need to know.
• The Bible has many verses to inspire a thankful heart, but one in particular that details the benefits of gratitude is found in Philippians 4, verses 6 and 7.
• Researchers at the University of California-Davis and UC-Berkely are confirming that the spirit of gratitude has wonderful effects on our mind and body.
• Staying on a budget, living on less than you earn, saving for the future … all lead to financial well-being.
In today's show we also answer your questions:
• What is your opinion on life insurance?
• What is the best way to decipher and decide about which Medicare option is best?
• I have money from the sale of my mother's home. What is the best use of this money?
• How do you know when to stop buying collision insurance on your vehicles?
Ask your questions at (800) 525-7000 or email them at questions@moneywise.org. Visit our website at moneywise.org where you can connect with a MoneyWise Coach, purchase books, and even download free, helpful resources.
Like and Follow us on Facebook at MoneyWise Media for videos and the very latest discussion! Remember that it's your prayerful and financial support that keeps MoneyWise on the air. Help us continue this outreach by clicking the Donate tab at the top of the page.
Featured Resources From MoneyWise

The Secret Slide Money Club 3-Book Kids Series
Author Art Rainer has managed to bring an entertaining element to learning about money management. A fun read for ages 8 – 12, this early-reader fiction provides math problems to solve and giving lessons to learn. It gives parents a solid foundation for talking about money principles and things kids like to be grossed out about, like used chewing gum and stinky body odor. Rainer even congratulates readers halfway through and rewards with unusual money facts. An excellent three-book series, The Secret Slide Money Club will bring fun and laughter as the agents race to save their friend from the stinky Albies, agents of Albatross, while learning how to Give, Save & Live God's way! Request your copy with your gift of $25 or more to MoneyWise. Your generous donation helps expand our outreach to share God's financial principles with others.
Get Yours Today!