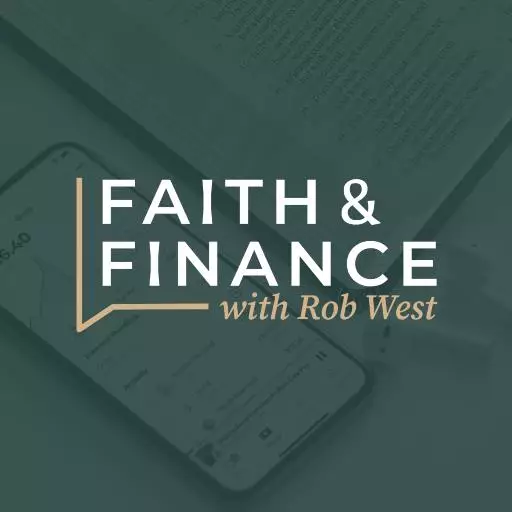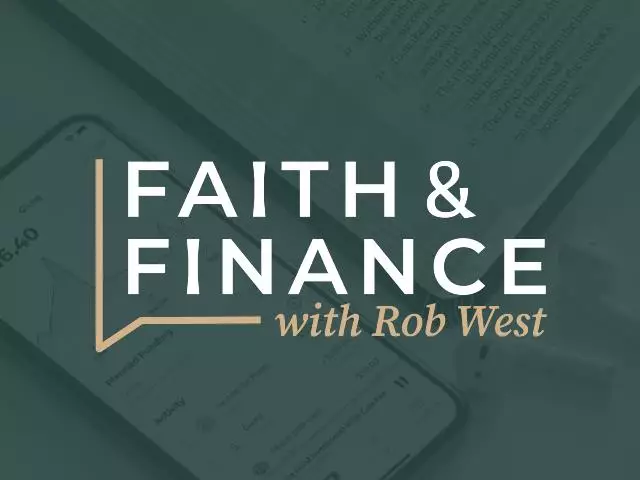 God's Will Is Not More Stuff
December 29, 2020
Martin Luther once said, "I have held many things in my hands and I have lost them all. But whatever I have placed in God's hands, that I still possess. This statement from Martin Luther is pretty insightful, but of course he was just restating what the Bible already tells us about ownership, stewardship and stuff. Today on MoneyWise, our host Rob West breaks down how we should view earthly possessions according to what the Bible has to say.
• Luke 12 says that we shouldn't worry about what we will eat, or drink, or wear, because the Father already knows of those needs and He will provide. Jesus says, " … seek His kingdom, and these things will be added to you. Do not be afraid … for your Father has chosen gladly to give you the kingdom."
• 1 John 2: "Do not love the world nor the things in the world. If anyone loves the world, the love of the Father is not in him."
• Martin Luther was merely restating a profound biblical principle and declaring that when he applied it to his life, during which he was excommunicated and declared an outlaw by the church in Rome, it proved true.
In today's show we also answer your questions:
• How do you determine how aggressive you need to be with your investing for retirement?
• I have an opportunity to sell my home. What should I do with the money if I'd like to invest it for my future?
• How do you know when it is time to sell your home in order to make it easier financially in other areas of your life?
• My wife has a coworker that is in a tough spot financially. What is the best way for us to help her?
Ask your questions at (800) 525-7000 or email them at questions@moneywise.org. Visit our website at moneywise.org where you can connect with a MoneyWise Coach, purchase books, and even download free, helpful resources.
Like and Follow us on Facebook at MoneyWise Media for videos and the very latest discussion! Remember that it's your prayerful and financial support that keeps MoneyWise on the air. Help us continue this outreach by clicking the Donate tab at the top of the page.
Featured Resources From MoneyWise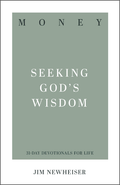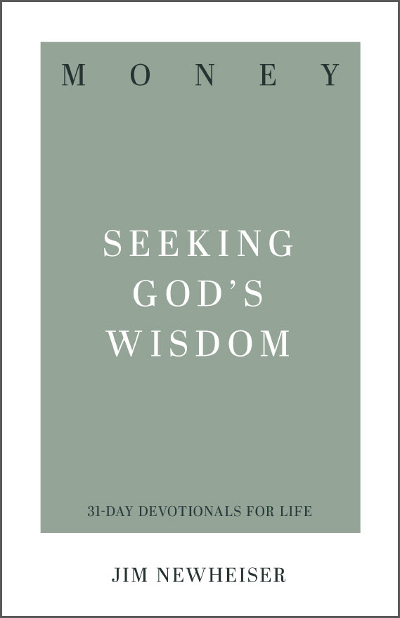 Money: Seeking God's Wisdom 31-Day Devotional
Don't be ruled by external financial pressures and circumstances. Our security is not found in money or possessions. A strong foundation for true financial success usually involves a change in perspective rather than in income. Biblical counselor Jim Newheiser's reflection questions and practical exercises, paired with Scripture's wisdom on financial and work-related topics, point you toward fiscal responsibility on earth and treasure in heaven. In this 31-Day Devotional, biblical counselors and Bible teachers guide you through Scripture passages that speak to specific situations and struggles, inspiring you to apply God's Word to your life in practical ways day after day. Request your copy with your gift of any amount to MoneyWise. Your generous donation helps expand our outreach to share God's financial principles with others.
Get Yours Today!