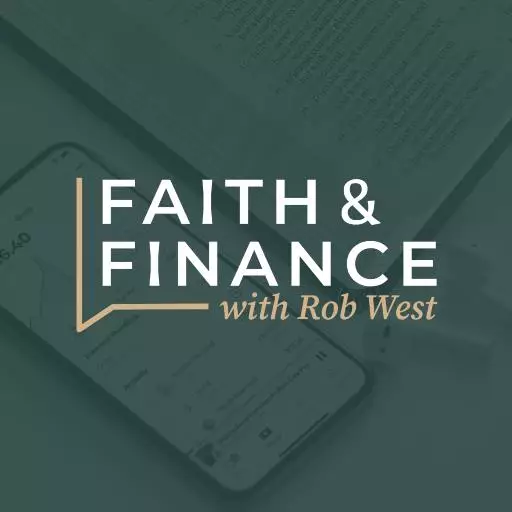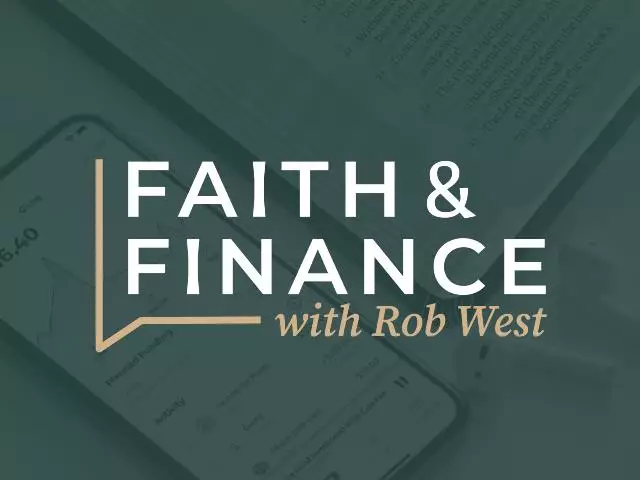 Giving with Delight
January 19, 2013
Howard Dayton and Steve Moore reveal the joyful act of worship that giving is designed by God to be and explain the freedom you can experience by developing a Biblical attitude toward giving. Next, they take questions at (800) 525-7000 and MoneyWise@Compass1.org about the following:
To what extent should I get involved in my parents' finances?
We desperately need a larger home. Should we try to purchase a home soon?
How much money should we have in our emergency fund?
My husband feels called to work in ministry, but hasn't brought in an income in a few years and we need more income. How should I address this?
I would like to open college funds for our 3 kids, but can't fully fund all 3 accounts. What should I do?
Featured Resources From Faith & Finance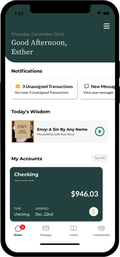 The FaithFi Money Management App
New Year, New Budget. Get FaithFi Pro for 22% Off! FaithFi is the leading biblically-based finance app. Not only can you manage money like other leading apps, but you will also get access to leading biblical financial resources and a community of like-minded believers. No other finance app offers all these elements in one place specifically built for Christians: * Securely connect your financial accounts, * Automatically track your spending, *Create financial goals and track your progress, * Customize your spending plan. Download the app and use promo code "NEWYEAR2023" to get started. Using the app also helps fund our ongoing outreach to share God's financial principles with others.
Download the App