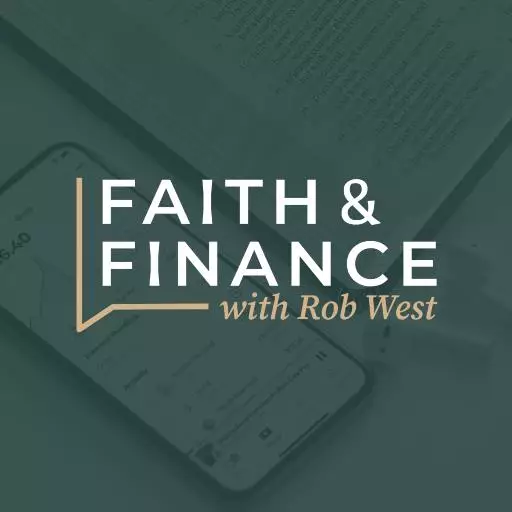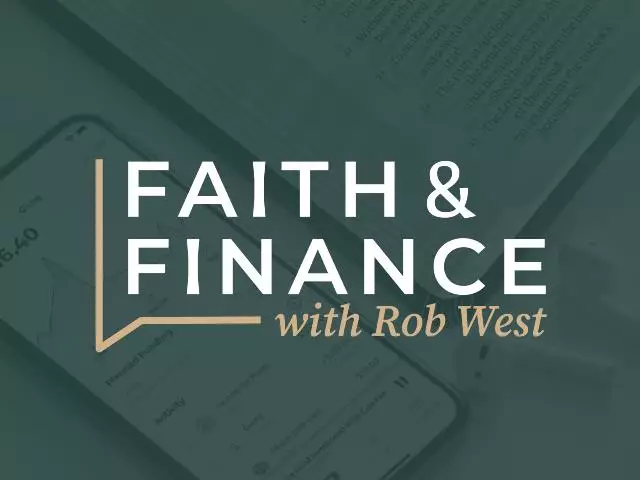 Gift Card Tips
December 19, 2015
Are you planning to use gift cards this Christmas? Howard Dayton and Steve Moore offer tips to givers - and receivers - of gift cards. Then they tackle listener questions at 800-525-7000 and MoneyWise@Compass1.org:
"Despite our best efforts, we've had to file for bankruptcy. Now in our mid-60's, how do we recover?"
"My mom claims to have lost significant investments due to bad advice, but I'm thinking she may have spent it - how can I get to the bottom of this?"
"My daughter is struggling with a couple of student loans, and one lender isn't willing to work with her - any advice?"
Resources mentioned on today's program include the Compass Map,BankRate.com , 'On the Waters of the World', by Walt Meloon (no longer in print, but available used 0n e-bay), LoanConsolidation.ed.gov and the 'Set Your House in Order' Bible Study. Be sure to check out the Compass website for a complete listing of helpful resources and radio archives.
Thanks for your prayers and generous financial support which allow us to keep MoneyWise on-the-air!
Featured Resources From Faith & Finance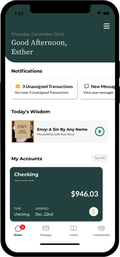 The FaithFi Money Management App
New Year, New Budget. Get FaithFi Pro for 22% Off! FaithFi is the leading biblically-based finance app. Not only can you manage money like other leading apps, but you will also get access to leading biblical financial resources and a community of like-minded believers. No other finance app offers all these elements in one place specifically built for Christians: * Securely connect your financial accounts, * Automatically track your spending, *Create financial goals and track your progress, * Customize your spending plan. Download the app and use promo code "NEWYEAR2023" to get started. Using the app also helps fund our ongoing outreach to share God's financial principles with others.
Download the App