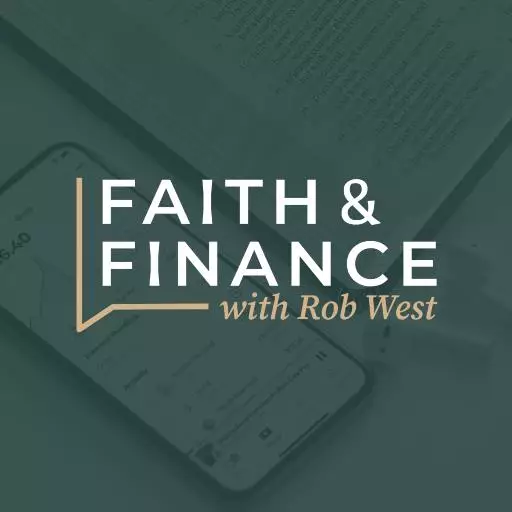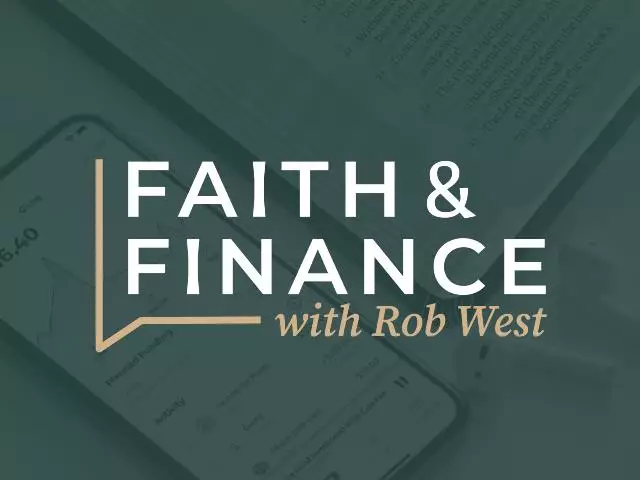 Debt Denial
January 20, 2016
Howard Dayton and Steve Moore discuss the amount of debt Americans are in and how much we try to deny it. Then they take financial questions from listeners at 800-525-7000 and MoneyWise@Compass1.org:
"I received disability in 2003. I have been receiving social security since then. I am turning 65 this year. Will there be any difference in my social security now then when I received it in 2003?"
"I retired this January. I bought a new car this spring. My financial advisor told me not to pay cash for it. He told me to put my retirement in an account to raise more money because I don't have a lot on retirement. Advice?"
"I have a savings account that was established for my granddaughter. It has 7K in it. What can I use that money for to increase the return? It was set up for a college fund."
Be sure to check out our website, Compass1.org, for a number of helpful resources. And thanks for your prayers and generous financial support which allow us to keep MoneyWise on-the-air!
Featured Resources From Faith & Finance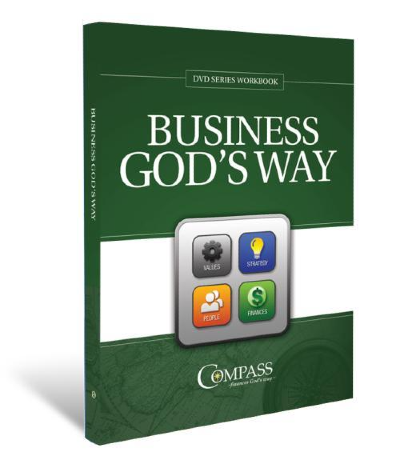 Business God's Way Workbook
While managing how you spend, save, and give is important, understanding the biblical principles of earning money in work and business is critical, too! The Business God's Way book will improve your business and your finances. Learn what God says about operating a business and handling money. Business God's Way is for everyone in business—the CEO or manager of a department, small business or large, prosperous or struggling, whether a business is a startup or well established. Request your copy with your gift of any amount to FaithFi. Your generous donation helps expand our outreach to share God's financial principles with others.
Request Yours