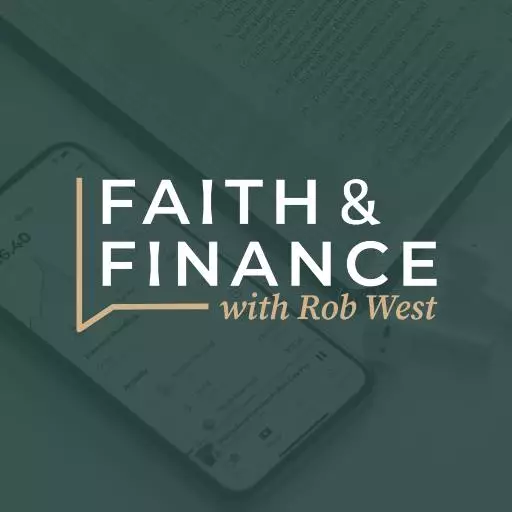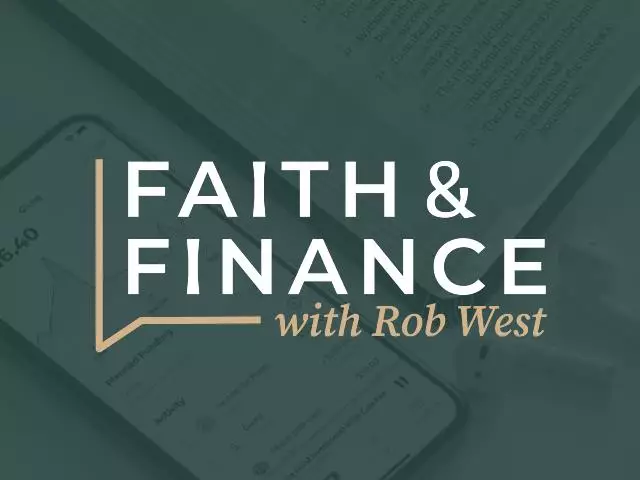 Covid Financial Struggles with Neile Simon
October 26, 2020
Jeremiah 29:11 reads, "For I know the plans I have for you," declares the Lord, "plans to prosper you and not to harm you, plans to give you hope and a future." Good to know as the pandemic drags on. The economy is improving, but millions are still unemployed or losing work hours, overtime and bonuses. Host Rob West talks with Neile Simon of Christian Credit Counselors about a plan to relieve the stress. Then it's your calls at 800-525-7000. Neile Simon is the director of Strategic Partnerships at Christian Credit Counselors.
• Neile speaks about many different things she is hearing about when people call in to Christian Credit Counselors. A few of the big things people are asking about are relief programs ending, unemployment ending, higher grocery bills, higher utilities, and credit card bills.
• Many people are also expressing serious concern about the uncertainty of their financial future.
• She talks about how important it is to have a counselor that shares your values and is trained in Biblical principles during this uncertain time.
• She also offers advice and a list of things to do specifically if you are in financial trouble. This list includes budgeting, writing out your needs vs. your wants, being intentional with your spending, and working as a team within your family to reduce tension in the home.
• She speaks about how you can tell if you need a debt management program. Some of these things to be aware of are worrying about finances at all hours of the day, your relationships are suffering, your are becoming distracted at work, and you have a feeling of hopelessness.
• She advises that if you have any of the above feelings to reach out to Christian Credit Counselors or a Money Wise budget coach to help you walk through some financial choices.
• It is also important to connect with your church, family, friends, and/or small group to let them in on your troubles.
To find out more information about Neile and Christian Credit Counselors, visit ChristianCreditCounselors.org
Here are some questions we answered from our callers on today's program:
• Can you give me some general advice about investing in the stock market?
• I have a retirement plan with an employer. I borrowed some money to build a home. Should I pay my house loan off and use money from my retirement to buy a truck?
Ask your questions at (800) 525-7000 or email them at questions@moneywise.org. Visit our website at moneywise.org where you can connect with a MoneyWise Coach, purchase books, and even download free, helpful resources.
Like and Follow us on Facebook at MoneyWise Media for videos and the very latest discussion! Remember that it's your prayerful and financial support that keeps MoneyWise on the air. Help us continue this outreach by clicking the Donate tab at the top of the page.
Featured Resources From MoneyWise

The Secret Slide Money Club 3-Book Kids Series
Author Art Rainer has managed to bring an entertaining element to learning about money management. A fun read for ages 8 – 12, this early-reader fiction provides math problems to solve and giving lessons to learn. It gives parents a solid foundation for talking about money principles and things kids like to be grossed out about, like used chewing gum and stinky body odor. Rainer even congratulates readers halfway through and rewards with unusual money facts. An excellent three-book series, The Secret Slide Money Club will bring fun and laughter as the agents race to save their friend from the stinky Albies, agents of Albatross, while learning how to Give, Save & Live God's way! Request your copy with your gift of $25 or more to MoneyWise. Your generous donation helps expand our outreach to share God's financial principles with others.
Get Yours Today!