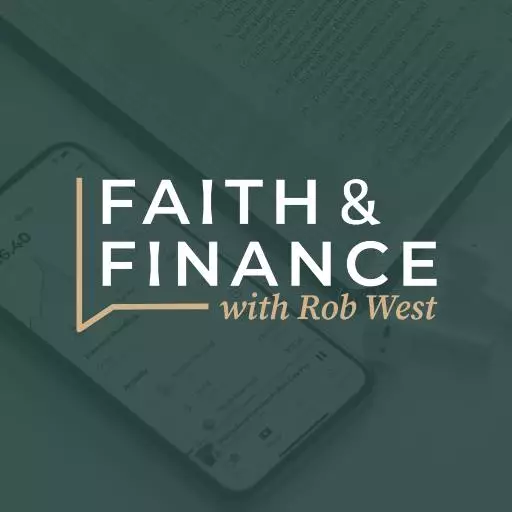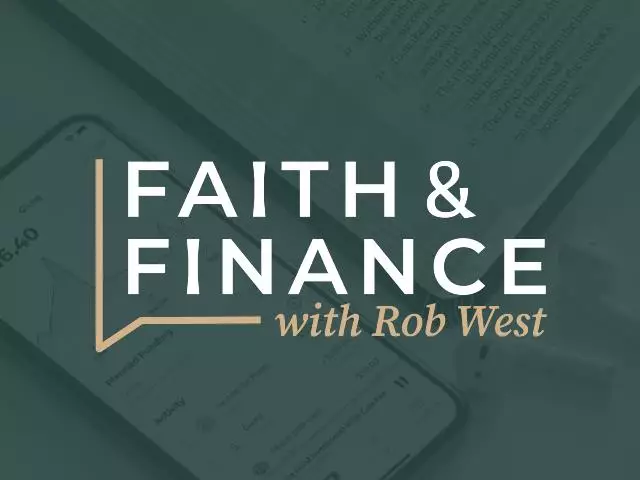 Coverdell Education Savings Accounts
October 29, 2020
"One size fits all" may work just fine when you're buying bandanas or beach umbrellas, but it's definitely not true if you're saving for college. It's no secret that we're fans of 529 savings plans and there are plenty of good reasons for that. But today, financial planner and teacher Rob West says there's another option to consider.
• No doubt a 529 plan is a great, tax-advantaged way to save for college, but it's not the only one. A Coverdell account is similar in many respects but has one advantage over the 529 plan that some folks might be interested in.
• Like 529 plans, Coverdell ESAs give families a tax-advantage way to save not only for college but also for elementary and secondary expenses.
• When you apply for college aid using the Free Application for Federal Student Aid (or FAFSA), both ESAs and 529s will be counted as family assets.
• ESAs have income restrictions and were really designed for low and middle income families. Your modified adjusted gross income can't exceed $190,000 for married couples filing jointly or $110,000 for single filers. 529 plans don't have an income restriction (although individual state 529 plans set their own maximum balance and those range around $235,000 to over a half million dollars).
• You might look at a 529 plan as similar to a 401(k) when it comes to investing your contributions. You can only invest in the options provided by the plan.
A Coverdell ESA, on the other hand, is more like an IRA. In fact, they were actually called Education IRAs until 2002 when the name was changed.
• You can open an ESA at a bank, credit union or brokerage. And from there you can invest in almost anything, including individual stocks and bonds, real estate investment trusts, mutual funds, and exchange-traded funds. In 529 plans, you can only invest in traditional assets like mutual funds. So flexibility is the key advantage the Coverdell ESA has over a 529.
• There are disadvantages to ESAs. (1) Contributions are lower with ESAs. You can only put $2000 a year into an ESA, but that can certainly add up. If you did that starting when your child is born, with a 7% return, you'd have almost $73,000 by the time he or she heads off to college. With a 529 plan, however, each individual can contribute up to $15,000 a year. (2) There's an age restriction that the 529 does not have. You have to make all of your contributions to an ESA before your child turns 18. Then those contributions and earnings must be used before the child reaches age 30. That may not sound like much of a restriction, but it could be a problem for students who might consider grad school or especially med school which requires an additional four years of study.
• Finally, here's some general advice for folks who want to save for their kids' education, and it applies whether you choose an ESA or 529 plan. Start early and put in as much as you can. That way you'll get the maximum of compound earnings over the years. The goal is to borrow as little as possible for education. It's easy to borrow, but a lot more difficult to pay back student loans.


Here are some questions we answered from our callers on today's program:
• What's the best financial investment if I want to purchase a home in 10 years?
• I'm 71 and want to buy a home. What do you think?
• What do you think about long-term care insurance?
Ask your questions at (800) 525-7000 or email them at questions@moneywise.org. Visit our website at moneywise.org where you can connect with a MoneyWise Coach, purchase books, and even download free, helpful resources.
Like and Follow us on Facebook at MoneyWise Media for videos and the very latest discussion! Remember that it's your prayerful and financial support that keeps MoneyWise on the air. Help us continue this outreach by clicking the Donate tab at the top of the page.
Featured Resources From MoneyWise

The Secret Slide Money Club 3-Book Kids Series
Author Art Rainer has managed to bring an entertaining element to learning about money management. A fun read for ages 8 – 12, this early-reader fiction provides math problems to solve and giving lessons to learn. It gives parents a solid foundation for talking about money principles and things kids like to be grossed out about, like used chewing gum and stinky body odor. Rainer even congratulates readers halfway through and rewards with unusual money facts. An excellent three-book series, The Secret Slide Money Club will bring fun and laughter as the agents race to save their friend from the stinky Albies, agents of Albatross, while learning how to Give, Save & Live God's way! Request your copy with your gift of $25 or more to MoneyWise. Your generous donation helps expand our outreach to share God's financial principles with others.
Get Yours Today!